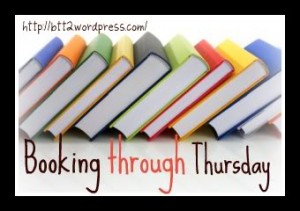 Did you get any great books for holiday gifts this year? Have you read them yet? If not, were there any you hoped you would get?
I did not receive any books as gifts. I don't usually like getting books as gifts, although my mom has given me some Christian books. They're more along the lines of The Prayer of Jabez than C.S. Lewis, though. I don't blame her; it's a broad field, and she's not a churchgoer, so she can't exactly make personal recommendations.
Now that I think about it, the coffee table book of clever flowcharts she gave me last Christmas has been a big hit. The master shopper scores some home runs, too.
I was actually thinking recently, before I saw this BTT prompt, that it's been a while since I actually purchased a book. Being a reviewer and a public library fan, I don't buy books often anymore. When I did, I loved getting gift cards because I could pick out my own books. I don't buy into that Big Lots commercial that says getting a gift card is like being told to buy your own gift, especially when it comes to books. I prefer buying my own books!
How do you feel about books as presents? Do I sound ungrateful? (I keep the Christian inspirational books; I just don't really read them.)
---
For more short queries about books and the reading life, visit Booking Through Thursday.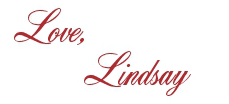 I bet you'll love these posts, too!