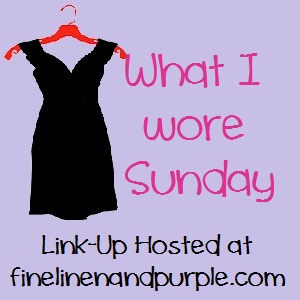 I don't make New Year's resolutions, so it wasn't as upsetting as it might have been that I was (yet again) in a rush to get to church on time today. I made it, though, and I was dressed appropriately.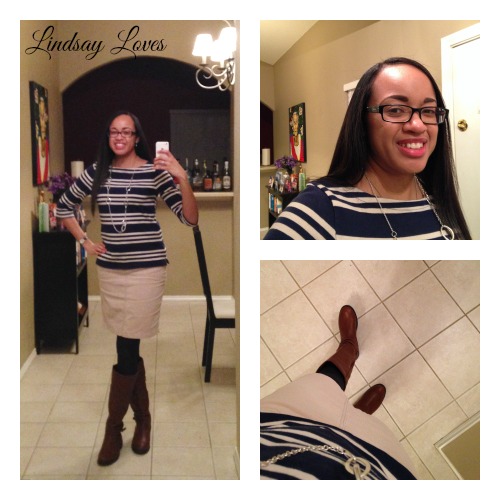 Top: Old Navy
Necklace: Target
Skirt: Old Navy
Tights: Merona (Target)
Boots: LC Lauren Conrad for Kohl's
I started this week's outfit with the boots. They were a Christmas present from my mom. When she asked me what I'd like for Christmas, I couldn't think of anything in particular, so she said we could go shopping. I have not owned boots of any kind since high school, when I gave up my ankle-high snow boots because I never wore them. (It rarely snows significantly in Maryland, and when it did, I just wore sneakers and walked carefully. It's not like I was going out to play!) I really wanted to try cognac riding boots, though, due to inspiration from my fave at Putting Me Together.
I've worn them several times with my skinny jeans, and they look great. I even found a tip on Pinterest for tucking regular jeans into them.
I was so excited to wear them with a skirt… and then, this outfit happened. As I said, I was in a rush, so I didn't have much time to assess the loose-top situation. It was awkward to walk with the calves so loose, but they felt weird the first time I wore them with skinny jeans, and that's fine now. It looks like these cuties require thicker bottoms than these patterned tights. Then again, they are unusually thin tights; this pair is new, too. They're navy blue and subtly diamond-patterned. Any suggestions for how to not look like I'm swimming in these?
Mass was pretty delightful. We had Fr. Associate Pastor, of course, and he began by clarifying that Scripture doesn't number the magi. Then he named them, though. Either there were three and they have names, or there might not have been three. I don't think we can have it both ways. St. Joseph was either an old man or a young man at the time of Jesus' birth; no one argues that he was both! I was much happier when Fr. Associate Pastor got around to a lovely image of Herod. Herod was the earthly king awash in darkness, so when a new king came to threaten him, he wanted to snuff out the light. The magi saw a light in the darkness and followed it with joy. Hooray for Epiphany!
I was also delighted to sing every single verse of "We Three Kings." Catholics can be such quitters about singing all the verses. There are three gifts, and each gift gets a verse, and then there's a happy verse with some alleluias after the depressing part about myrrh and death. What's not to love?
Have you been hearing Christmas carols at your parish? Don't you love the enthusiasm from the congregation because everyone knows those songs? If only we could get that reaction to, say, "O God Beyond All Praising," I'd be a happy girl.
---
For more Mass fashion and commentary, visit Fine Linen and Purple.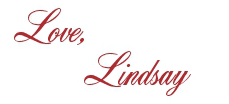 I bet you'll love these posts, too!