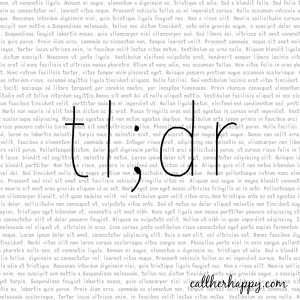 Hello, there! I did not participate in NaBloPoMo in December, so even if you were reading all my posts, you might have missed some stuff. Here's a recap:
I started flossing. It's fantastic.
My car was part of that job-ruining, news-making GM ignition switch recall. I finally got it fixed.
With Pure Fashion, I sorted clothes at the St. Vincent de Paul Society store.
I heard Chris Stefanick speak at a nearby parish.
Trying to clear up the confusion over holy days of obligation, I caused a kerfuffle.
I went home for Christmas. Good times.
I've been passing time on my long commute by praying the rosary and then just turning on the radio, but no more! First I pray the rosary, then I listen to the podcast of Fr. Mike Schmitz's homilies, which are available starting with the fall of 2007(!) on iTunes.
---
Check out other lightning-fast recaps at Call Her Happy.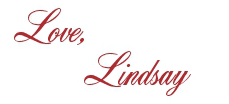 I bet you'll love these posts, too!