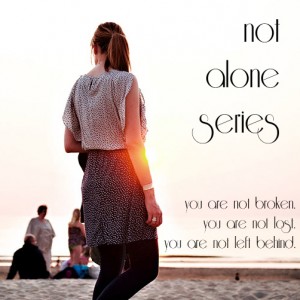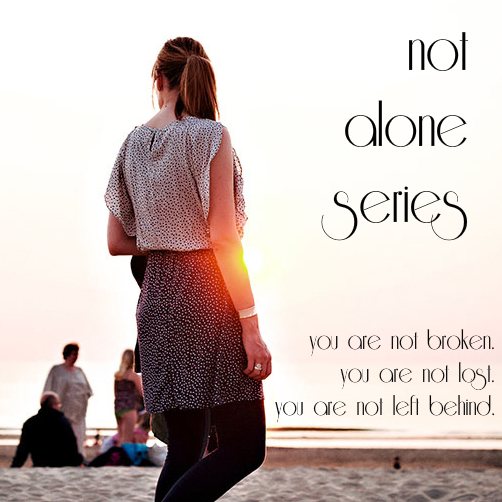 Let's get back in the swing by sharing what our typical day is like! Tell us however you like, minute by minute or a blurb about your day! Be sure to answer these questions: What is your favorite part of your day? What is your least favorite part of your day? Are you making any changes to your daily routine now that the new year has begun?
I have an office job, so my days are much more ordinary than they once were. When I was in ministry, the only predictable part of my day was my midday rosary and daily Mass. I miss that sometimes, although I'm glad to have continued to grow in holiness even without going to Mass five days a week.
Weekdays
I wake up agonizingly early to dress and head across town to my company's office. I used to listen to the radio on my commute, but recently I've started listening to Fr. Mike Schmitz's homily podcast. He started recording them in 2007, so I sorted the episode list oldest to newest and am working my way through. I haven't decided yet whether to skip the Advent podcasts. (I probably won't. I love doing things in order, and it doesn't hurt to reflect on waiting and on hope all year long.) It has made my drive feel noticeably faster, and I feel more productive since all I can do safely while driving is listen and pray!
My workday is typical. I process paperwork and exchange a lot of email. I practice Inbox Zero and use my Outlook to-do list for maximum efficiency. I don't have many meetings, so I mostly manage my own time. When I'm between tasks, I read articles using Pocket and Feedly.
On the drive home, I start by praying the rosary. I used to switch to the radio or silence after that, depending on my level of exhaustion. (I need sounds to stay alert.) These days, it's another of Fr. Mike's homilies.
When I get home, I change and do a few small chores, make dinner, eat it while watching TV (which is productive, I promise), and tackle my to-do list. Unless it's my day to post at Austin CNM, I usually blog here in the evening. I inevitably lose chunks of time to Facebook or one of the many rabbit-holes of the Internet. At 10 o'clock, my phone and Google Calendar remind me that it's time to go to bed, so I wrap things up on the computer, do my GTD daily review, get ready for bed, and go to sleep.
Weekends
Weekends have some consistent features and some flexibility. I sleep late because I don't get enough sleep during the week. It doesn't actually help, but I try. Every Saturday, I go grocery shopping. Bagels only last a week, and I require bagels. I have enough clothes to last about two weeks without clean laundry, and I can stand about two weeks' worth of dust, so I rotate those time-heavy chores on alternating Saturdays.
Once a month, I go to confession, whether I really need to or not. A nearby parish used to offer confession from 6 to 7:30 p.m., which was fantastic, but the new pastor moved it up before the vigil Mass. Like every other parish. You would never try to schedule a mid-afternoon Saturday Bible study. Why do we expect people to show up for confession at 3 o'clock on Saturdays? I either have to get up early to go at 9 or 10 a.m. or throw off my day by going in the middle of it. The Light Is On for You works partly because it fits confession into ordinary people's schedules. More parishes should think along those lines.
On Saturday night, I am usually out with friends. "Single" does not have to mean "stuck at home every weekend."
On Sundays, I laze around for most of the morning, wash my hair (it's not naturally straight, so washing and straightening takes time), and go to Mass in the evening. I need to do more with my Sunday mornings. I used to go out for dinner with our young adult group after Mass, but we disbanded, so I either eat with just a few friends or I get carryout. That's often my only restaurant meal of the week. Sometimes I make a Target run, and then the week begins again.
Highs and Lows
The best part of my day, honestly, is the prayers I say at the very beginning and the very end. First thing, as I'm sitting up, is the children's Guardian Angel prayer (it's still applicable to adults, and I'd never even heard of it as a kid) and the Morning Offering with the Apostleship of Prayer. Last thing is Night Prayer from the Liturgy of the Hours.
I actually feel out of sorts when I pray Night Prayer with a group, because I don't have that Last Thing before getting into bed! I've been praying Night Prayer (alone) every single night since at least March 2013. At this point, I have the psalms mostly memorized. I like Night Prayer best because it starts with an examination of conscience (yep, I do one every day) and ends with a Marian antiphon. I've learned to chant the Alma Redemptoris Mater since Advent. I'm working on memorizing it now.
My least favorite part is starting my bedtime routine. It takes extra time on weeknights that I wish I could be using to GTD or to sleep, but my work clothes don't iron themselves.
What's your favorite part of your day? Are you as heavily scheduled as I am, or are you one of those "free spirits" I hear about?
---
Thanks to Jen and Morgan for hosting! Check out other responses on their blogs.
A programming note: Somehow I managed to participate in the Not Alone Series yet totally miss the main NAS index pages. Jen and Morgan co-host it, so there's not one central page; Jen has hers here and Morgan here. If you're interested in what the series is all about, those are solid references.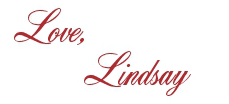 I bet you'll love these posts, too!