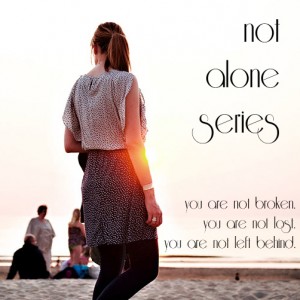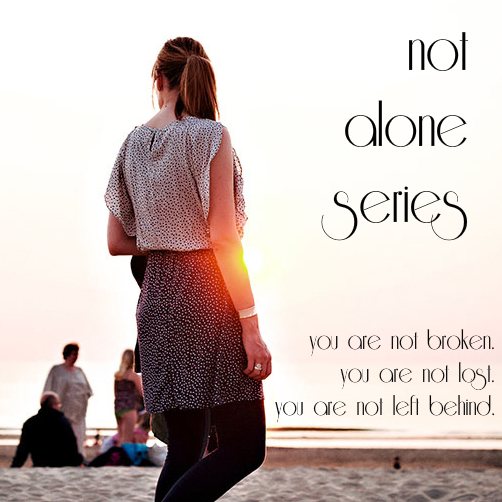 Do you have children in your life? What is your relationship with them like? Do you have godchildren, and how do you form a relationship with them? Does having children in (or not in) your day-to-day life make you feel happy, wistful, or wary (of having your own someday)?
I suggested this week's prompt! The two-minute rule served me well: I had an idea in response to Jen's call for prompts and wrote it on Facebook right away, and now I'm NAS famous! (That's a good kind of famous, if you couldn't tell.)
After I suggested the prompt, Jen gave it a title when she posted it in the list of upcoming topics. However, she calls babies "babes," so the topic became "Children and Babes." I thought it was a typo at first, but then I realized it was intentional. I see babes and think "attractive men," not babies! Then again, as I pointed out to her, finding the "good-looking grown man" kind of "babe" could be the first step toward getting the infant kind!
That's enough backstory and exclamation points for now.
I like kids. Many of my friends have had babies in the last few months (They're all around the country, so either there's nothing in the water or it is everywhere. I am drowning in chubby baby cheeks on my Facebook wall. It's glorious. And liking kids, books, and helping people is what initially led me to become a teacher. I don't teach full-time anymore, but I still have a teacher's heart.
Loving kids is different when they're not your kids, though. These days, I don't even have students, so I don't spend much time around children at all. I know that's not good for me, because I hope to have children of my own someday. Borrowing other people's kids (a.k.a. teaching, babysitting, volunteering, etc.) is a great way to get some practice. I only have Pure Fashion once a month, so I don't get to know those girls very well, but at least I get some exposure (and, you know, help with the work).
Right now, there's only one child in my life: my godson, James. He is just over two years old and is growing like a weed. At least I think he is growing like a weed. I haven't seen him in person in a long, long time, because his mom is in the military, so they move a lot. (My military brat experience was atypical.) I treat him like family, though, sending presents for his birthday and Christmas and praying for him in my intercessions all the time. I would love to spend time with him, but unless the distance or the cost of travel goes way down, prayers and presents will have to substitute for real presence.
As you might guess from the way I phrased the prompt, I have mixed feelings about my current relationship with the children and babies in my life. Friends with kids are different. I love my friends the same, but they have a higher, needier priority than ever before. (It's not bad that babies need you! They just take a lot of time and energy to raise.) I still spend some one-on-one time with married friends, but it's not the same. That's okay. Kids take more energy than spouses, though, and although I accept and support that, it still makes me sad. I am so happy for my friends who have kids, but I miss having the depth of friendship we once did. Sometimes the only way to enrich friendships with parenting friends is to have kids of your own for theirs to play with!
For me, children are all about hope for the future. Their lives are a sign from God that the world should continue. Their presence in the lives of my parenting friends is a great joy. Having any of my own is just a dream.
---
Thanks to Jen and Morgan for hosting! Check out other responses on their blogs.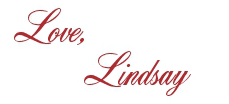 I bet you'll love these posts, too!