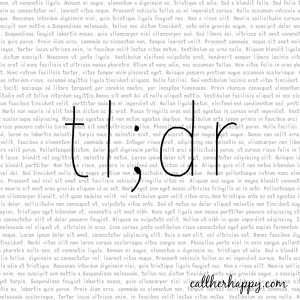 Somehow it is already February. Lent is coming on the 18th, which doesn't seem right. I guess that's the cost of celebrating the whole Christmas season: Lent sneaks up on you.
I participated in NaBloPoMo again in January, so you might have gotten bogged down in posts again. I know Feedly and Pocket miss me; I've been doing a ton of writing and not nearly as much reading! Here's a recap in case my posting frequency was too much for you:
Between this and my new productivity system, I am realizing that a lot more happens to me than I think. What's new with you?
---
Check out other lightning-fast recaps at Call Her Happy.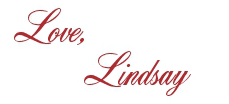 I bet you'll love these posts, too!