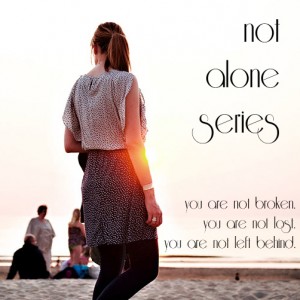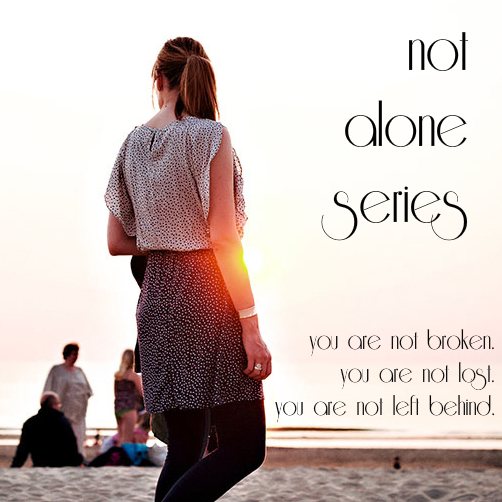 What are the qualities and characteristics that you are looking for in your future husband? We have talked about what we don't want, but it's good to have an idea of those things that are important to us. Discerning religious life? This applies to communities, as well!
Writing my dealbreakers post was enlightening and one of the first times I have really "put it out there;" that is, specified to the world what I'm looking for. The Internet never forgets, so there is a more-than-good chance that my actual future husband might read that post someday. I intentionally tried to be specific and identify broad characteristics rather than "loves to read" or "doesn't like pets."
For the record, I do not support lists (of what you're looking for in a spouse). That's a bad idea for me in particular. I'm already slow to build relationships and persnickety across the board. So no lists for me. (I enjoyed "6′ 2″" by Marie Miller as much as the next girl, but that is absolutely a list.) I wouldn't want my future husband to question the sincerity of my love if he read my list and realized he didn't measure up to it. He might think I had just settled for him. Disastrous!
Then again, my dealbreakers are positive qualities, and there's nothing on that list that I don't measure up to. I don't smoke, I consider "teacher" a critical role I play despite no longer working in a classroom, I've accepted my height as an asset, and I love Jesus. Done. I don't think it's too much, then, to look for those qualities in a husband.
Yet I still have dreams. I would ideally like a husband who is significantly taller than I am. My brother is 6′ 3″. I fit right under his shoulder. It's humbling, and if he were not as thin as a rail and almost a decade younger than I am, it would feel protective. I hope I can see my husband as a protector.
I would also really prefer to marry another involved Catholic. I've stated before that I don't like adding adjectives to "Catholic"—I don't want any of this "liberal" or "traditional" or "faithful" business. I wrote this in my dealbreakers post:
I'm not sure I could even find significant space in my life to date a non-Catholic, because it's in all my hobbies except one.
I want to marry a man who will actively help me grow in my faith, not someone I have to convince to go to Confession more than once or twice a year. I need someone whose leadership I can trust, not a student I have to teach. Popular media gives me enough husbands and dads who are buffoons. I want more for my real life.
And in my wildest dreams, he would be super tall, highly involved in Catholicism, and have a graduate education like I do. He doesn't have to be using it in his work, but if you have earned a degree after your undergrad degree, you probably "get" education. No one finishes law school for fun.
I have ideas of other "nice-to-have" qualities, but they're just that: nice. "Nice" doesn't make anyone fall in love. I'm going to focus on the must-haves (a.k.a. my dealbreakers) and keep my eyes open to everything else. I would feel much more peace if, at the end of my life, I have never married because our personalities clashed than if I stayed single because the only men who are interested in me are 5'7″.
Do you think I'm on the right track here? Am I painting too broad a stroke? What would you look for in a man for me?
---
Thanks to Jen and Morgan for hosting! Check out other responses on their blogs.