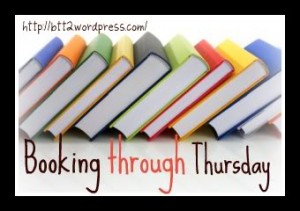 No, no, I'm not asking if you like romances. What I want to know is what it is about stories that you love? Is it the stories themselves? The people? The plot twists?
I do love stories! I usually say that I love books (or specifically Harry Potter), but "stories" is the most accurate descriptor.
I read Stephen King's On Writing when I was in college. I kind of assigned it to myself. That worked out, though, because it's a fantastic book. One quotation stuck with me:
Story is honorable and trustworthy; plot is shifty, and best kept under house arrest.
"Plot" brings to mind those terrible diagrams you have to draw in school. I taught them when I was a teacher, but I still hate those things. The books that fit them best (such as Ethan Frome) are boring (such as Ethan Frome). I'm all for a good cliffhanger or plot twist, but they can be overkill. When I read the first Hunger Games book, I quickly learned to stop in the middle of a chapter—never at the end, because that plot made me want to keep reading "just one more chapter" every time! An exhausted reader is a cranky reader. I slept while plowing through Harry Potter and the Deathly Hallows; I was not about to let The Hunger Games keep me awake.
Ultimately, I love stories because they teach us what it means to be human. That's not an original line. In the grand tradition of teaching, I took it from another teacher. He said "literature" instead of "stories," but think about it. Doesn't that apply to great film, too? And even beautiful art? I really liked Persepolis, yet I'm not sure it would have come across the same way if it were not a graphic novel.
I love characters, too, but I can take lame characters in a good story. Take Mockingjay, for example. I got sick of Katniss very quickly. People with melancholy, catatonic PTSD just do not make interesting characters. However, I had to know what was going to happen with the story. I had to know how the war would end. Mockingjay remains my least favorite book because the Katniss I saw was so unlike the one I'd grown to know, and I didn't even get to see her change along the way.
What do you love about books? If you're a writer, how do you keep plot "under house arrest"?
---
For more short queries about books and the reading life, visit Booking Through Thursday.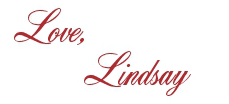 I bet you'll love these posts, too!