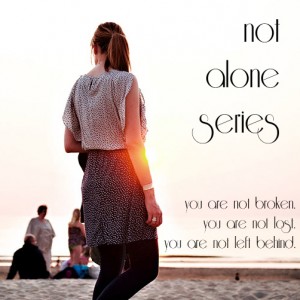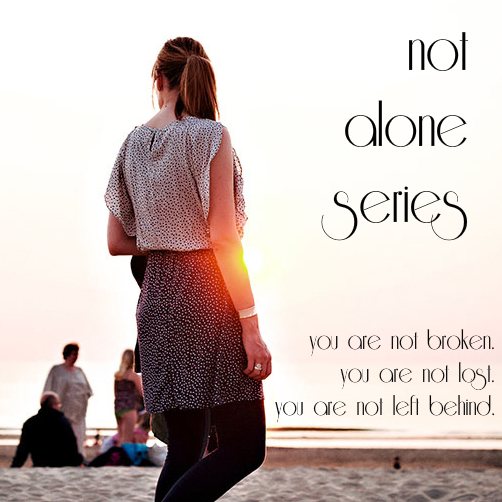 What are some of your favorite or go-to books, devotionals, or even blogs that help encourage you in your spiritual life?
Reading! Best NAS topic ever! I could go on for days about what I like to read, but I will focus it on what specifically encourages me in what I hope is just a time of singleness (not a lifetime).
Lent's coming, so I'll have a new daily read starting tomorrow. Every year, I read through a Lenten daily devotional booklet with excerpts from the writing of Henri Nouwen. I don't have a particular affinity for Nouwen, but it resonates with me each time through. The booklet was a gift from my best friend's mom to our whole household, so it connects me with that season of my life, with all its joys and disasters. (A car crash, a possum in the house, a ceiling cave-in: real disasters.) There's a peace that comes from revisiting the same readings every year.
On the Liturgy of the Hours front, I pray Night Prayer every night, so I read and pray through specific psalms and Scripture texts in a year-round weekly cycle. I use my hard-copy Christian Prayer supplemented by the free iBreviary app, but DivineOffice.org is another good resource. I've got Night Prayer all but committed to memory, which is deeply comforting as well as useful for the nights I'm half-praying, half-falling asleep. I also find some serious synchronicity in Evening Prayer. My Morning Prayer habit is still new.
The first Catholic book that changed my life was If You Really Loved Me. It made a Jason Evert fan out of me! I've outgrown much of that book's advice, but sometimes I turn to How to Find Your Soulmate without Losing Your Soul for grown-up encouragement. It helps me as I wait, as I'm waiting to be on the other side of this story. (My full review of How to Find Your Soulmate is at Austin CNM.)
I read a number of relationship blogs. Some are actually about marriage; I like to store up good advice for the future. Arleen Spenceley is delightful. Her writing is hopeful, funny, and incisive. You should also follow her on Twitter, and read her book, Chastity Is for Lovers. (I wrote a review of that one, too.) I found Justin M. Campbell's blog on one of my many wanderings around the Internet, and I'm so glad I did. He's not Catholic, but his Christian writing is so down-to-Earth that I don't care at all. He tells it like it is. He was single into his late thirties, and his perspective as a man gives me perspective.
What do you read for encouragement in your spiritual life? Where do you turn the page when you need a spiritual pick-me-up?
---
Thanks to Jen and Morgan for hosting! Check out other responses on their blogs.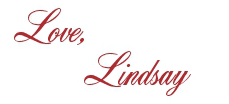 I bet you'll love these posts, too!