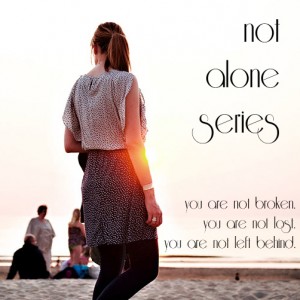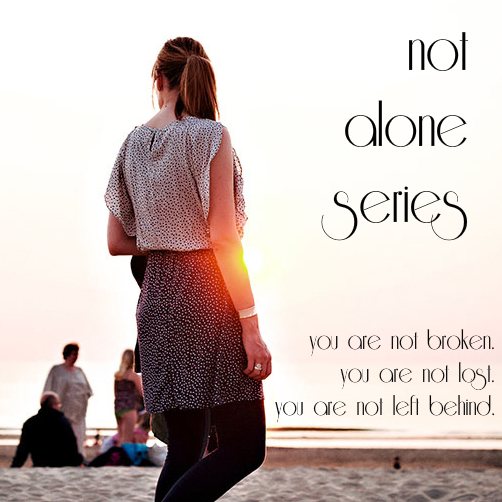 How do you travel as a single lady? Any tips or tricks you'd like to share? Do you have anything fun planned for this year?
How do I travel? With ruthless planning and organization, of course, the same way I handle the rest of my life.
I don't travel much. Living overseas left me all traveled out, and traveling disrupts the habits and routines I love so dearly. I have thought about what it's like to travel specifically alone, though, so I'm pleased to see it up as a topic for discussion with the NAS girls.
It starts with getting there. A few years ago, I was in a friend's wedding in northern Indiana. I had more time than money at that point, so I drove there. From Austin. It was tough. When I told my then-boss I would be driving, he replied, "You're taking someone with you, right?" Who? Who do you take to the way out-of-state wedding of a middle school friend? Your husband. Maybe your long-term boyfriend. Maybe a very close friend, but only one who was also invited. I don't have any of those here, so it was just me for two days there and two days back.
Flying causes a similar predicament. I prefer to fly on Tuesdays or Wednesdays because they're cheaper, but not many people are available to drive me to the airport on a weekday morning. You can slip into work late because you had to drop off (and pick up) your spouse, but not just a friend. I've been getting cozy with SuperShuttle and off-site airport parking. It's not cheap, but I don't have many options.
I must say, the middle of the journey is probably easier solo. I can wait to eat if I'm on the move at a weird time of day (or skip a meal entirely and just snack). I stop for driving breaks only when I'm ready. I only have one person's stuff to cart around.
On the flip side, I have learned to fly strategically. I'm kind of an expert at navigating airport bathrooms with all my luggage in tow. Every item must have a designated holding place, and that must be inside a bag. If I need a free hand, I've got no one to hold something for me, not even just for a second. When I stop at an airport food court, I have to get my food in its own bag—and make sure I have a hand or wrist to hold that bag. You can't carry a rolling suitcase and a tray at the same time. Once I'm settled in at the gate, I'm not getting up until the group before mine is called to board. The single traveler shuffle is not to be repeated needlessly.
I don't usually feel lonely as a solo traveler, but the practical aspects of having just two hands (on a plane or in the car) sometimes make me wish I had someone beside me.
---
Thanks to Jen and Morgan for hosting! Check out other responses on their blogs.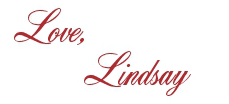 I bet you'll love these posts, too!