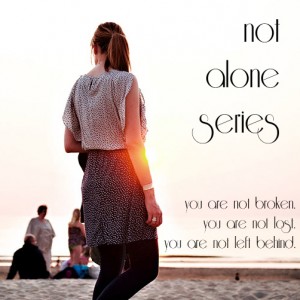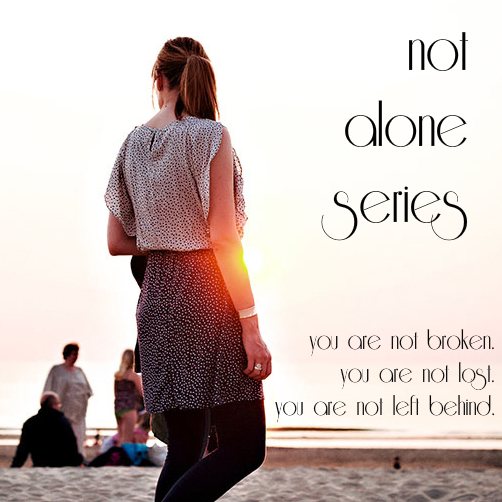 Dating fasts: We've all likely heard about them, but have you ever done one? If so, what was your experience? If you haven't, would you consider doing one? Why or why not?
I have never done a dating fast. To be perfectly and painfully honest, I have never had the opportunity to take one.
In the fall of my senior year of college, as my friends and I were putting the last solid touches on our post-graduation plans, some were applying to become FOCUS missionaries. In addition to raising their own income and going wherever they were sent for two years, they were required to commit to a year-long dating fast. The restriction goes away after the completion of year one. Lisa Cotter wrote a post for the FOCUS blog describing the dating fast and how it can help first-year missionaries. Sarah Vielma wrote about joining FOCUS despite needing to pause her existing relationship to take on the dating fast, so it's more than just a simple "no dates" ban. That's as much as I know.
One female friend of mine was excited to interview to become a FOCUS missionary specifically because of the dating fast. She said she "needed" it. To this, I replied that she didn't need to become a missionary just for the dating fast. She just needed accountability, and I would do that for her if she wanted.
She wound up not joining FOCUS; I don't think she did the fast on her own, either. That remains my only significant experience with dating fasts. I did meet a second-year missionary who was engaged, though. I was never quite sure how that happened if she hadn't been dating, but it's not my story and not my marriage.
I totally get that it can be useful to ban yourself from starting a new romance, especially when you have something specific to focus on (pun not intended). When you specifically decide you will only build friendships, you see everyone on an equal pane.
I'm less certain about pressing pause on an existing romance. It seems like an untended relationship will suffer the same fate as an unweeded garden: redeemable, but only with a lot of hard work and weed-pulling. And the weeds will grow no matter how hard you try to prevent them.
With regular food fasting, I don't think the point is to have more time for prayer (you could just eat more quickly and then pray) or to feel obvious hunger (if you feast beforehand, you won't be as hungry while fasting). I think the point is to intentionally give up an objective good. Food is not inherently bad. It can be misused (e.g. through gluttony, eating disorders, or poor nutrition). It is necessary to survive. By voluntarily (or mandatorily) eating less, you are strengthening your willpower, building the virtue of temperance, and demonstrating that you can sacrifice even a fundamental need. Sacrifice has value. (Plus, it can help cast out demons(Mark 9:29).)
With a dating fast, the point is definitely not having more time for prayer (you could pray with your significant other) or intentionally building loneliness or unchastity (duh). But you can live without romance. Celibacy for the sake of the kingdom is good. You can do it your whole life, and if you never marry, you're supposed to stay celibate.
I'm torn. I'm not even fully satisfied with those thoughts. Is a dating fast a good thing?
---
Thanks to Jen and Morgan for hosting! Check out other responses on their blogs.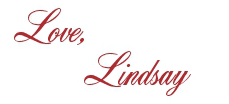 I bet you'll love these posts, too!