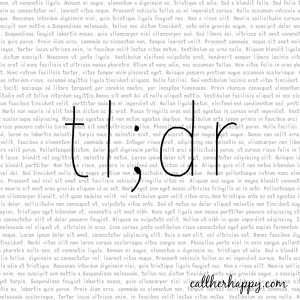 I stopped checking my editorial calendar as much as I used to, and things that only happen once a month are harder to remember, so I missed this month's tl;dr post. I ought to add it to my to-do list. Other than that, here's the short version of what I've been up to.
I finished 7 posts in 7 days with my friend Christina from Waltzing in Beauty.
I saved up enough money to get a month ahead on all my bills. (In YNAB-speak, I got Buffered.)
I came down with a killer cold and have a lingering cough from it. I hope it's not bronchitis and won't become pneumonia.
I'm taking a Bible study from Word on Fire (with Fr. Robert Barron) about Jesus as priest, prophet, and king.
My post about joining the Apostleship of Prayer went viral.
I got some lovely messages from friends for National Grammar Day.
I went on the Pure Fashion retreat. This may or may not have led to the aforementioned cold.
This month, I learned that I am more capable with my finances that I ever thought, that I am getting to old to run on low sleep, and that the Internet is an amazing place.
What have you been up to? Any big news, dear readers?
---
Check out other lightning-fast recaps at Call Her Happy.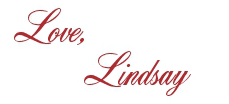 I bet you'll love these posts, too!