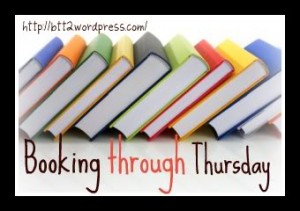 What new book would make you spring out of your chair and run to the bookstore (or library, or nearest computer screen, depending on your book-delivery method of choice)?
I almost never read brand-new books, but I have a real answer this time! I decided to try managing my personal life using David Allen's Getting Things Done method about 8 months ago, and the results have been incredible. My productivity has gone through the roof, evidenced by my to-do list. I feel more peaceful. I don't forget things like I used to. I've started using Siri on my iPhone to my advantage, because she helps me put things on my to-do list even while I'm driving. (No solutions for showertime epiphanies yet, though.)
The problem in learning how to GTD is that the original book came out almost fifteen years ago. I was days away from buying it when I saw on Barnes & Noble's website that there would be a new edition coming out this very month. It was released on Tuesday, and my copy is on the way from Amazon right now. I'm so excited to read it and get even better at getting things done!
---
For more short queries about books and the reading life, visit Booking Through Thursday.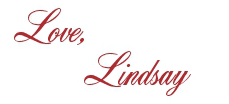 I bet you'll love these posts, too!