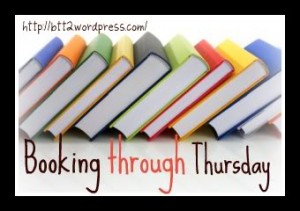 Do you carry a book around with you? Inside the house? Whenever you go out? Always, everywhere, practically glued to your fingers? (And yes, digital books very much do count as long as you're spending time reading on your Kindle or iPad and not just loading them with books that you never actually read.)
Most people laud digital books because they take up less physical space and can be acquired almost instantly, but my favorite aspect is their portability. Thanks to e-books, I am never ever without something to read. I read my way through Grimm's Fairy Tales and The Adventures of Sherlock Holmes bit by bit through free Kindle books (because they are both in the public domain). Since I signed up with NetGalley, I read a number of advance digital copies of books I might never encounter otherwise.
I think I'll always love physical books, though. I prefer reading them, and I am often carrying one around even when I'm working through an e-book. I'm doing that right now, actually: I need to finish C.S. Lewis and the Crisis of a Christian for my next Austin CNM review, but I just got the new edition of Getting Things Done. I've been carrying that back and forth to work hoping for a few moments to start it, too.
Finally, although BTT is about books, I use Pocket to keep track of articles I want to read and videos I want to watch. The iOS app downloads all the article for offline access, so I have handpicked articles to read even when I don't have wi-fi.
Technology is a beautiful thing for the modern reader.
---
For more short queries about books and the reading life, visit Booking Through Thursday.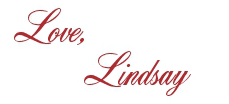 I bet you'll love these posts, too!