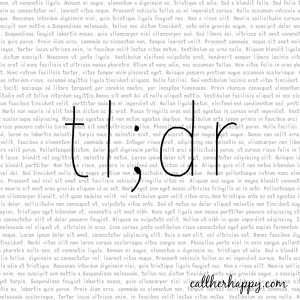 It is already April! Where did the first quarter of the year go? Austin spring was late, so we're just having it now. Soon, summer will arrive, and all will be right and hot with the world. Here is the quick version of what I've been up to:
It was a month of much activity. I have some big fun things planned for April, so I hope to have lots of happy news next month. What have you been up to?
---
Check out other lightning-fast recaps at Call Her Happy.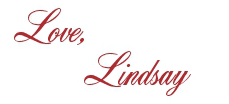 I bet you'll love these posts, too!