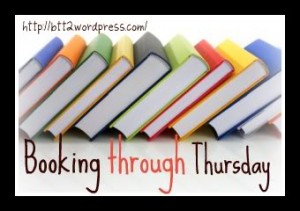 Do you read books recommended by friends, or do you prefer to find your own books to read?
I don't know anyone who reads like I do. Among my friends, I am usually known as the reader, so I don't have many places to turn for recommendations!
My best source for recommendations has been the people I connect with through Goodreads. I have been keeping a list of books since the tenth grade. (I will not think about how long ago that was.) Goodreads is a natural extension of that list, except with friends! I've connected with a few people I know only through Goodreads, and I get an update about once a week of what my GR friends have shelved, rated, or reviewed. The updates have helped me discover new books, see what I have in common with my fellow readers, and identify people whose taste I do not share.
If you check out my shelves, you will see that my "to read" list is about a mile long. I might not have many sources for recommendations, but I'm still talking them!
---
For more short queries about books and the reading life, visit Booking Through Thursday.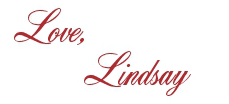 I bet you'll love these posts, too!