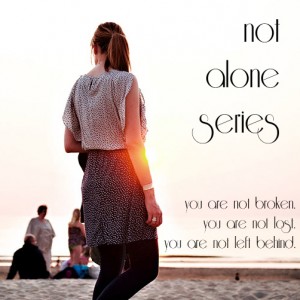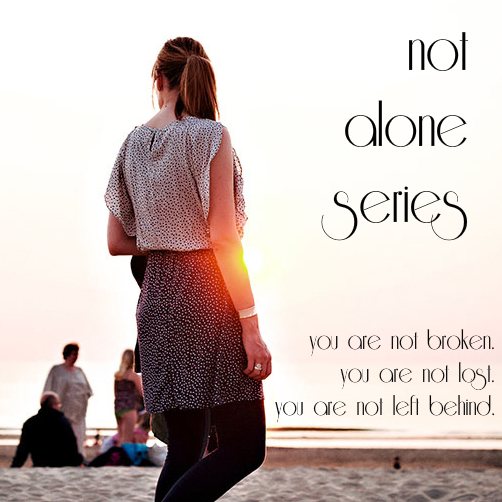 I have been awful at reading the other NAS girls' posts and commenting, but at least I have kept up with writing my own. This weekend will be ridiculous, but I hope to be able to make a run through all the other posts before NAS time next week!
A couple of weeks ago, we set out to challenge ourselves! What did you decide on and what did you end up doing? Was this a fruitful experience for you? Why or why not?
My challenge was to make better eye contact: in general, but especially with men of actual or potential romantic interest. I think there's some residual fear or vulnerability hiding somewhere inside me, so part of my goal was to work that out of myself.
Guys, it was hard! I knew it would be difficult, but I underestimated several things.
First, I did not anticipate forgetting about my challenge. Holy Week is always an intense time. Mine was especially event-filled. Several times during the two-week challenge period, I found myself suddenly remembering that I was supposed to make eye contact and quickly shifting a conversation that had been normal (i.e. with on-and-off eye contact) to Total Eye Contact mode. At least I remembered more than 0% of the time.
Second, I did not remember how hard it is to make eye contact. There is a difference between making eye contact and staring. I will keep working on that.
Palm Sunday fell during the challenge period. I narrated the Passion reading at Mass, but I think my exhaustion and distraction (because our lector coordinator insists on "acting out" the Passion instead of just proclaiming it) kept me from making better-than-normal eye contact. I think I make excellent eye contact when I lector; I hate when lectors make fake eye contact. Glancing up from the page for one second does not count as eye contact. The experience felt successful even though it did not quite meet my challenge.
When I remembered to make eye contact, I occasionally found myself deeply uncomfortable. We've heard the expression that the eyes are the window to the soul. I don't want just anyone seeing my soul. With a few people in particular, my discomfort looking into their eyes felt like a wise, intuitive reaction instead of a shy, scared one. Don't worry—I'm not surrounded by creepers. I just don't let people into my life easily. (Well, except here on the blog, I guess. There's plenty I don't write here, though.)
Third, I was delighted with the way eye contact enhanced my existing relationships. I had a couple of meals with friends over the last few weeks, and it felt wonderful to make real, substantial eye contact with them as we talked. Looking into their eyes felt like a perfectly natural thing to do. These are people I have already let into my life in various ways, so opening up to them came easily.
Fourth, I discovered how off-putting it is to have eye contact met with eye contact. I haven't had anyone in a while whose eyes I wanted to stare into, so I am out of practice. It was disconcerting to look into someone's eyes and find those eyes looking right back into mine. In Austin, our Vicar General became bishop of the Diocese of San Angelo about a year ago. I met him several times, and one of his standout characteristics was always making deep eye contact and speaking with a gentle voice. You could tell that, in that moment, you were the most important person in the world to him, and he was bound and determined to be Christ to you. We always knew he would make a great bishop.
The challenge has officially ended, but I hope its fruits will continue. Maybe it comes from my decades wearing glasses, but I've never thought of my eyes as a particular tool for attraction. This experience has shown me that I was wrong and given me a host of strategies for how I can be right.
---
Thanks to Jen and Morgan for hosting! Check out other responses on their blogs.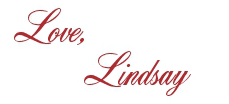 I bet you'll love these posts, too!