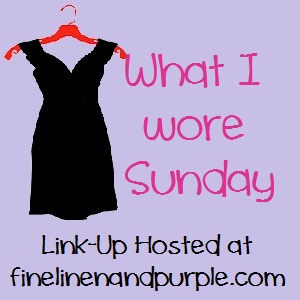 Even with an extra day in the weekend, this was never going to be posted on Sunday. I am, however, satisfied with the weekend's accomplishments. Among them include my first intentionally re-worn outfit of the year (I think):
Blouse: Target
Dress (worn as a skirt): Express
Shoes: Old Navy
Earrings: high school graduation present
This is the same outfit I wore for Good Friday. The black was intentional then, but it was only incidental for Pentecost. This happens to be the only blouse I have that will work for this dress-as-skirt combo, and I love the way it falls knotted at the waist. Suffice it to say that I was very excited to re-wear this outfit for a liturgical occasion.
My parish did not attempt to read any of the readings in multiple languages, for which I am thankful. Note that the text of the first reading says that all the people heard the apostles speaking in their own individual languages; that is, everyone was speaking Egyptian, or everyone was speaking Arabic, and so on. We don't have any evidence that any one person heard them speaking in more than one language at the same time. "It would be nice" is not a good reason to do anything (especially when it will not be nice).
Our second reading was the one about spiritual gifts (not the Gifts of the Spirit, sadly), and our gospel reading was "Peace be with you." I can't remember the homily at all, sadly, because I let myself get distracted by the baccalaureate recognition immediately after the homily. At least we did not have a Jesus-free second homily like last year. Improvements all around!
Pentecost is bittersweet for me. The Holy Spirit and I are pretty tight, and I was pleasantly blessed during my Pentecost novena. It was sad to see the Easter candle lit for the last time (I don't have many baptisms or funerals) and sing the Regina Caeli. I worked hard to memorize the closing prayer in English this year. It was a good Easter. I even have a few Reese's eggs left to soothe my post-Easter pain.
---
For more Mass fashion and commentary, visit Fine Linen and Purple.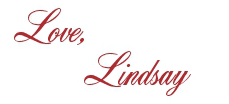 I bet you'll love these posts, too!