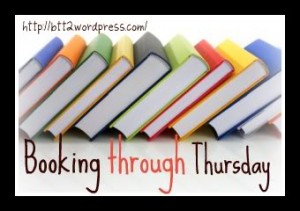 What book would you love to see turned into a movie (with the understanding that it would be everything you hoped it could be, doing justice to the story, the characters, the writer's vision, and so on; not a hatchet-job horror)?
But what if the original story is full of hatchets and horror?
Seriously, I usually enjoy movie versions of books. (Movie novelizations are always, always terrible. Always.) I read The Children of Men mostly because I thought the movie was fantastic… and I prefer the movie. The book had some very different plot lines, and I found the movie's changes to be less offensive and less troubling. That's the first time that has happened, though.
As far as movies that have yet to be made, I cracked open my copy of UnSouled a few days ago and discovered that the entire Unwind series' movie rights have already been sold. I'm not sure how the series is going to end (I've heard that books 3 and 4 were supposed to be one volume, but it got too long), but I'm really excited about seeing it as a film.
The first book is excellent on its own. maybe the first movie will cover just that one book. I picked it up randomly in a real, brick-and-mortar Barnes & Noble, not knowing that the sequel was already out. There were five years between the first two. We complained about fewer than that back in my Harry Potter fandom days! I thought the ending was strong enough for it to be a standalone novel, so it would be fine as a standalone movie. I hope they don't try to combine anything.
I can tell that Unwind will be a great movie because the book is already action-packed. Seeing some of those sequences visualized will be incredible. Even if it turns out like A Series of Unfortunate Events and never goes past one film, I think I'll be pleased. (I like that movie, too. I own it.)
And if you haven't read Unwind, please do! It's a thick book, but it's perfectly paced. It's got mostly male characters. It's YA written by a man. It has politics and romance and ethics and angst. What's not to love?
---
For more short queries about books and the reading life, visit Booking Through Thursday.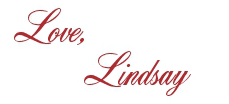 I bet you'll love these posts, too!