One of my grad school friends teaches middle school religion. She also has a blog, but hers is a lot more about teaching (her job) than mine is ever about construction admin work (my job). She posted recently about her joyful experience teaching her students about the priesthood. It's part of the vocations section of her curriculum (produced by the Congregation of Holy Cross, who run Notre Dame, where we went to grad school), and she mentioned that they were covering four vocations.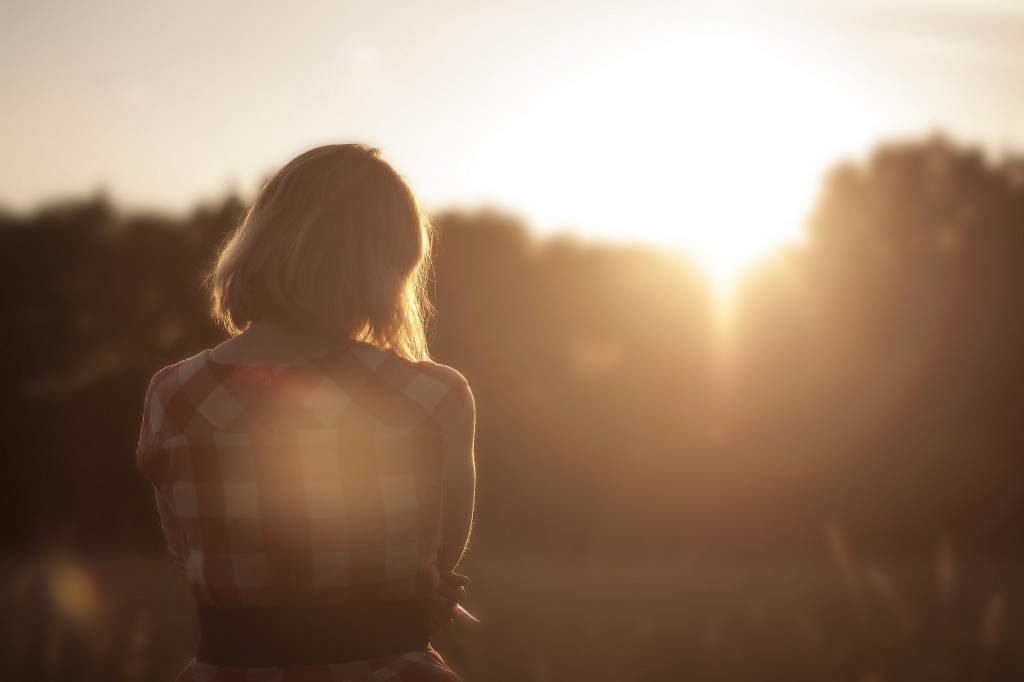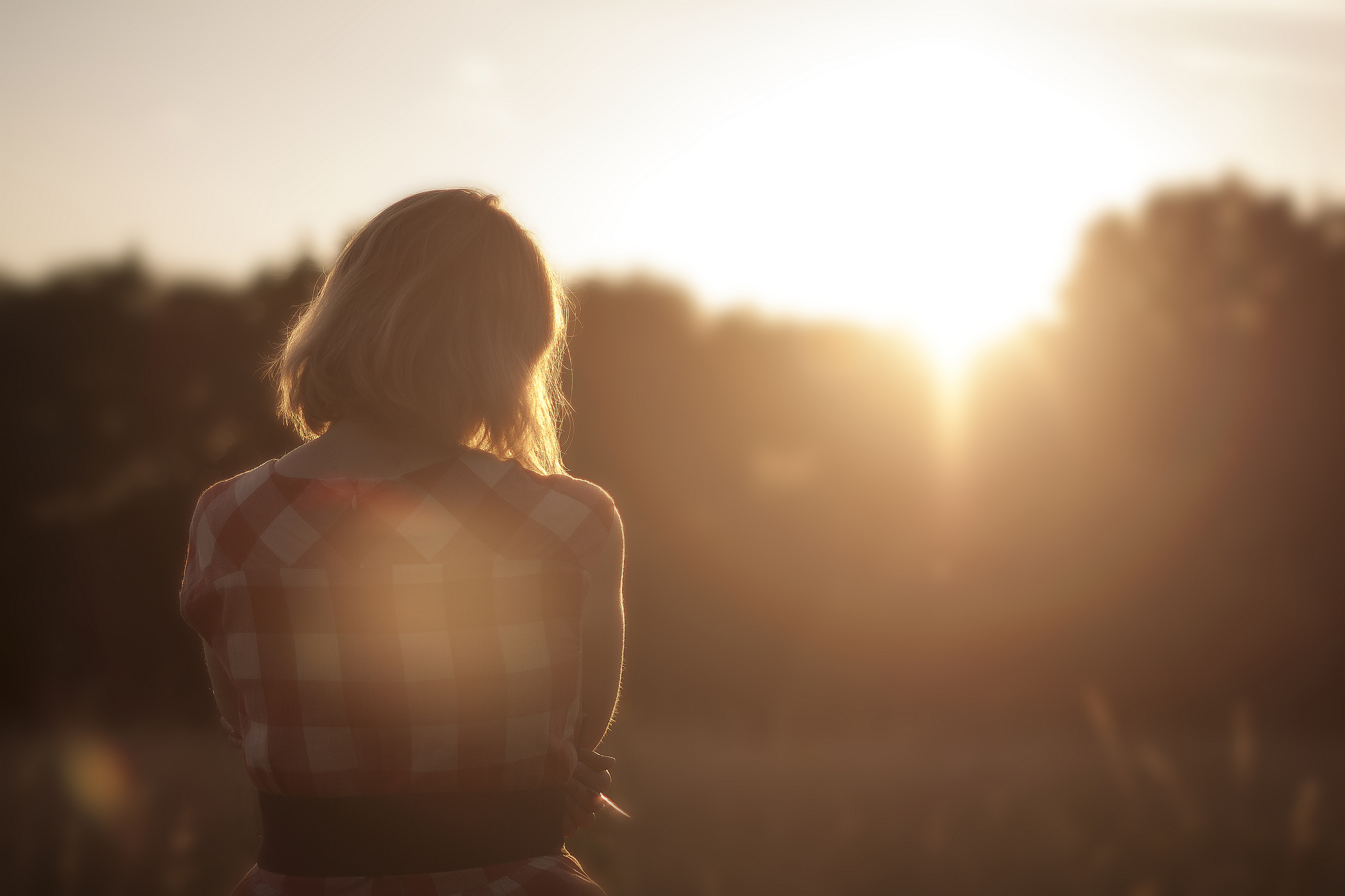 Four vocations. That caught my eye. As far as I am concerned, there are only three vocations. I asked a few questions in the comments section1 to clarify and draw out the discussion. She kindly replied to my comment, but my follow-up response got so long2 that I decided to turn it into a blog post instead.
The first three vocations in her vocations unit are the same ones every Catholic recognizes: marriage, priesthood, and religious life. I'm on board with that.
The fourth is single life. That is where I have a totally different point of view. The broader sense of vocation (i.e. anything God is calling you to do) has been mixed up with the narrower sense of vocation. I don't think single life as a vocation belongs in the same category as marriage, priesthood, and religious life.
As I see it, there are vowed vocations, and then there are all the other kinds of vocations.
What Makes Vowed Vocations Different
Vowed vocations are marriage, priesthood, and religious life. You have to take a vow to enter any of those vocations, so I'm going to make an effort to call them "vowed vocations" from now own. It's so clever, and everybody loves alliteration.3 None of those vocations become a binding commitment until you take the associated vow. At any point before you take that vow, you can slow down the formation process or completely walk away. Once you've take the vow, you've taken on a new state in life.
Furthermore, people in vowed vocations all commit to someone else by definition. You can't get married, become a priest, or become a religious unless another person (your intended spouse, your bishop, or your superior, respectively) agrees that God is calling you to that vocation. Once you take the vow, that person is stuck with you (hopefully in a positive way).
Still furthermore, you can enter vowed vocations without needing permission to leave your current state, and you must have permission to leave them. My friend noted that she and her curriculum emphasize that vocations can change; that's true, but you can't just walk away from marriage, priesthood, or religious life. We are all born unmarried, not priests, and not religious (the noun, as in monks and nuns; not the adjective, as in spiritual). If you want to get married, be ordained a priest, or become a religious, you don't need to be released from single life first. If you are already a spouse, priest, or religious, you will need permission to go back to being single or to take on another vowed vocation. For those reasons, I consider vowed vocations permanent. They last for a lifetime.
The Other Kind of Vocation
On the other hand, since "vocation" means "a call," you can use the word "vocation" to apply to anything God might be calling you to be or do. If you have a profession or volunteer commitment that helps you grow in holiness and joy, you can call that a vocation. If that profession or volunteer position is made easier by your being unmarried and childless, you might conclude that God is calling you to stay that way. Dawn Eden, a Ph.D-level theology student, writer, and speaker, revealed in her new book that she has consecrated her celibacy to the Sacred Heart of Jesus for exactly that reason. You could also be called by God to be a theologian, writer, and speaker who is married and has children, though. Jason & Crystalina Evert, their six children, and the Chastity Project are my favorite example of that. You could be called by God to work in or run a completely secular business in a spiritually-informed manner. Those are all valid, licit, real, joyful, fruitful, pick-your-favorite-positive-adjective calls from God. In that sense, they are absolutely vocations. They bring life to the world.
That is where the similarity ends. In contrast to vowed vocations, non-vowed vocations don't require you to take a vow (of course), and you can combine them with a vowed vocation. You can be a spouse and parent who does honest, faith-inspired tech work from a home office. You can be a priest who does public speaking. You can be a religious who grows coffee beans. You can be a never-married single person who is an author. You can be any of those and be a missionary evangelist. If you decide to stop doing tech work, speaking, growing, writing, or evangelizing in mission territory, you haven't broken a vow, and you remain a spouse, priest, religious, or never-married single. They're not inherently connected.
Continuing the contrast, a non-vowed vocation can be discerned by one person alone. You might need clients, an audience, customers, readers, or people to evangelize, but your pastor doesn't need to agree that God is calling you to be a techie/speaker/farmer/writer/evangelist. You identify it, and then you're in.4 No one is stuck with you as a fellow techie/speaker/farmer/writer/evangelist or your client/audience/customer/reader/student, positively or negatively.
As I noted above, you can have a vowed vocation and a non-vowed vocation. A non-vowed vocation doesn't usually require you to be married, divorced (with or without an annulment), widowed, a priest, a religious, or a never-married single. It may be easier in one of those states of life, but it's rarely required. (I was a never-married single facilitating marriage prep. Your oncologist doesn't need to be a cancer survivor.) Thus, you don't need to leave your current state in life to enter non-vowed vocations. If you want out of your non-vowed vocation, you might have to find another means of financial support or something else to do with your time, but you don't need the Church's permission. You can change jobs or volunteer in another field at any time. Non-vowed vocations come with great freedom.
What to Do with the Singles
Looking at history, most people get married eventually. Some become priests or religious later in life after having never married. But we currently have a larger population of never-married Catholics who aren't also priests or religious than ever before (at least in the U.S.), and we've blurred the line between vowed and non-vowed vocations in an attempt to figure out what to do with them. Some (like Dawn Eden) are intentionally remaining single. They feel called by God to a non-vowed vocation and do not feel called by God pursue any vowed vocation.Some have made promises, consecrations, or private vows to solemnify that decision to remain single for life.5 That is awesome, and I'd imagine it gives them an incredible sense of purpose, clarity, and peace. It does not, however, give them a vocation on the level of priesthood, marriage, or religious life.
The problem is that many never-married people do feel called to a vowed vocation and do not feel called to intentionally remain single. You can be single but plan to (or hope to) be ordained a priest, get married, or become a religious; thus, you'd be single but not feel called to remain so. You could even be living a non-vowed vocation and still be waiting for the day you will take a vow. This is my life. I live in the "already, but not yet."
I do not feel called to religious life, and I do not feel called to remain single. This is not the time for that story, but trust me; I'm pretty sure. I do feel called to be a reader, writer, and teacher. This blog and my professional and volunteer activities answer that call. I don't think you can be called to marriage in general, though; you can only be called to marry a specific person. (If you're already married, that person is your spouse.) So, although I never identify myself as being called to marriage, I hope I will hear that call someday. I don't have a vowed vocation, but I want to.
This opinion admittedly doesn't bring much encouragement, but I think it carries much more logic and realism than the other point of view: insisting that being single means you are called to it as others are called to priesthood, marriage, or religious life. It remains possible that I will never marry despite my desire to. It remains possible that I have a "missed vocation." (I'm still working out my thoughts and feelings on that.) But trying to shove my single self into a sphere where I don't belong is not going to help. Identifying just three vocations is fine by me.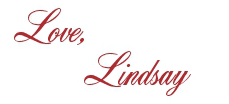 I bet you'll love these posts, too!