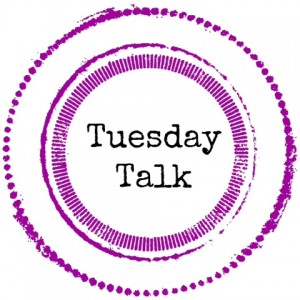 Nothing new here today, but do hop over to my lovely friend Christina's blog. She recently got married and has set up a whole month of marriage-themed posts, called "What I Wish I Knew Before I Got Married: Reflections and Advice Celebrating Marriage." It's also part of her new co-hosting gig with the Tuesday Talk link-up.
She asked me to contribute from a single lady's perspective (story of my life), and I opted to mainly share the wisdom of others. The lovely ladies of the Not Alone Series make extensive cameos, as do a few wise words from Verily. I offered my own commentary as well. It's rather text-heavy for her blog, but what can I say? I'm a word girl.
Here's a teaser:
I'm not married, but that doesn't mean I don't know anything about marriage. As a married woman, you know the most about exactly one marriage: yours. I personally used to do marriage prep (for other couples, not for myself), so I actually know much more than most never-married people. You can still talk to me about your marriage (in a totally appropriate way). I'm still the same listening ear I was after your last first date. Give me hope that what I want is worth waiting for. I'll help you stick it out when the going gets tough.
Read the rest at Waltzing in Beauty.