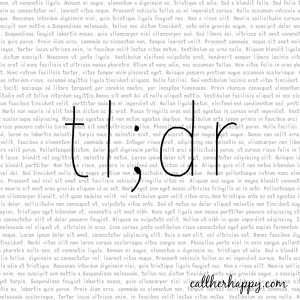 In retrospect, I definitely should have posted this on Thursday when there was no prompt for Booking Through Thursday. In reality, today is a good day. If my posting frequency and/or length has you overwhelmed, here is the short version of my life and blogging over the past month:
I have trip to see Hairspray at Zilker Park coming up. If the weather continues to be this mild (mid-90's instead of our usual string of 100's), hopefully my mood will stay up, too!
---
Check out other lightning-fast recaps at Call Her Happy.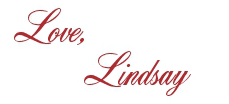 I bet you'll love these posts, too!