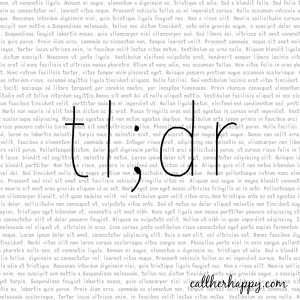 Jenna hasn't hosted a link-up for tl;dr in a long time, but I still like the concept. It seems more efficient than a regular monthly wrap-up, and it encourages me to include things I didn't necessarily blog about. On to it!
I went to the lake (well, next to the lake).
Some friends and I saw Hairspray at Zilker. The tradition continues!
Dance class is still going well. I went to my studio's no-cover social on Friday night to really break in my new dance shoes. It was ridiculous amount of fun. One more month and I'll move on to Level 3!
I've mostly just been taking care of business, I guess. Not much to report.
What have you been up to? If you're behind on your blogging, giving the tl;dr is a great way to catch up. Thanks to this link-up, I am never apologizing for an unplanned blogging break again. (I will hopefully never have one again, but let's be real.)
---
Check out other lightning-fast recaps at Call Her Happy.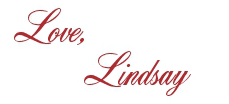 I bet you'll love these posts, too!