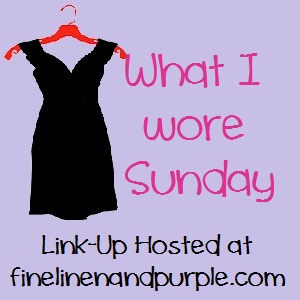 I knew intellectually that Chicago is "the Windy City," but it really never occurred to me that "windy" is an accurate description of the basic meterological conditions. It really is windy! This weekend was my first trip to Chicago (instead of just through Chicago). Here's what I wore: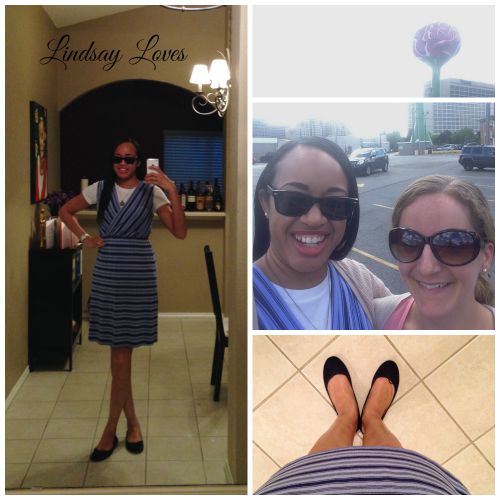 Dress and shirt: Target
Shoes: Old Navy (they look black in the photos, but I promise they're navy blue)
Sweater: Old Navy (barely visible in the two-person selfie)
Earrings: high school graduation gift
Necklace: holy medals
I picked this dress last week. My most recent travel tip is to start packing right after you do the last load of laundry before the trip. I do my laundry every two weeks (single girl perk), so I decided to try that out this time. I highly recommend it; it was much less stressful than trying to make an outfit out of leftovers the night before my trip. I haven't worn this one in a while, and I knew it would travel and layer well, so it was ideal.
Also pictured is my lovely friend Sarah. She lives in Chicago. I was in town for a wedding, so I spent the rest of the weekend with her. That water tower is in the city of Rosemont, Illinois, very close to O'Hare Airport and right in the parking lot of Sarah's favorite pizza place, Giordano's. Sunday was my first time trying Chicago deep-dish pizza. I don't know how I missed out on that my whole life! It was a little weird to have the sauce on top and eat with a knife and fork (out of necessity), but the intense flavor and almost-illegal amount of cheese made the awkwardness more than worthwhile.
But before we had pizza, we went to church. We got a little delayed leaving Sarah's apartment, so we went to a different church than we'd originally planned. That was ideal because we were on time (hat tip to Chicago for having so many parishes in such a small geographical area) and because we heard a spectacular homily.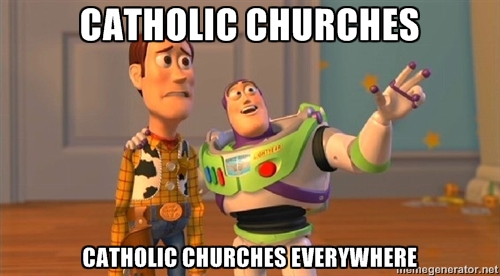 Fr. What's-His-Name (I don't remember, and I don't usually say here) said he was doing something different than usual. He was standing behind the altar, so that was a nice point of clarification. He connected the Eucharist with Good Friday and Holy Thursday, as usual. He also noted that, since we don't approach the altar until we've first exchanged a sign of peace, we are also re-presenting Easter Sunday, when Jesus brings peace to his understandably terrified apostles. Fr. What's-His-Name even demonstrated that, when he raises the freshly-consecrated host for a moment of adoration (to silence or to bells), the True Presence of Christ in his hands is perfectly aligned with the altar crucifix depicting the perfect sacrifice of the same Christ. It's hard to see the alignment unless you're actually in the main aisle, but I love almost seeing that when I'm kneeling at the right angle.
He went on to note that Christ's sacrifice was made for all of us, even the ones who feel least worthy. (The rest of us just don't feel how unworthy we are all the time. That's why we have to declare it before receiving.) He met a homeless man on the L one day who said he was raised Catholic but wouldn't go to Mass because he was smelly and dirty. The priest told him that, for a smelly guy, he was a very considerate smelly guy. And after all, there is a big chunk of space up front where you can sit and no one will smell you. I don't think anyone else in the church got the joke, but I did.
It was a lovely weekend overall, not the least because I had my best friend by my side. Now we just need to find the kind of best friends we can marry and we'll both be set (single girl non-perk).
---
For more Mass fashion and commentary, visit Fine Linen and Purple.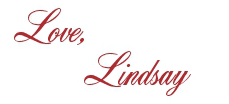 I bet you'll love these posts, too!