As a graduate of Notre Dame, I was invited to write for their daily Gospel reflection series, FaithND. I'm not a subscriber, so I had no idea that both my BFF Sarah and fellow blogger Kelly have written for the series before. They recommended me, though, and I accepted.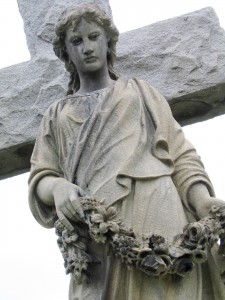 My assigned date was today. At first, I was super excited because my friendship with Sabrina has given me a greater appreciation of angels than ever before. I was all set to talk about angels and dispel some myths. I was going to drop a catechetical knowledge bomb.
But it was not to be. FaithND is a collection of Gospel reflections, so I reflected on the Gospel alone. At first, that made me sad, because I love when the all the readings match (including the psalm; don't forget the psalm). They don't always match outside of special feasts, such as that of the Archangels today. Taken as a unit, today's readings are all about angels.
Taken on its own, the Gospel for the Feast of the Archangels is not really about angels. When I read the Gospel, I got happy again, because I know exactly what Nathanael was experiencing. He heard Jesus speak with wisdom and supernatural knowledge. He heard the Spirit speaking through Jesus. I experienced that once with a friend from undergrad. My email archive shows that I told him about the impact of that moment back in 2009, but the story keeps coming to mind, so I must have needed to share it again. It wouldn't be the first time I was given an experience as well as the mission to share it.
And I did share that Holy Spirit moment at FaithND today. You can read it under the "Reflection" button. I didn't name my friend because I didn't ask first, but I did send him a link. It is a blessing to have so many friends from undergrad who are now priests and religious, and it was a blessing to experience such convincing evidence of his vocation.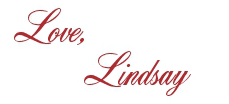 I bet you'll love these posts, too!