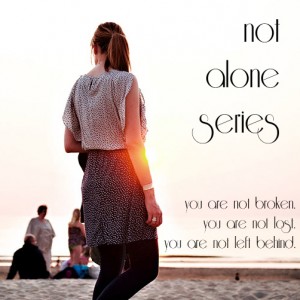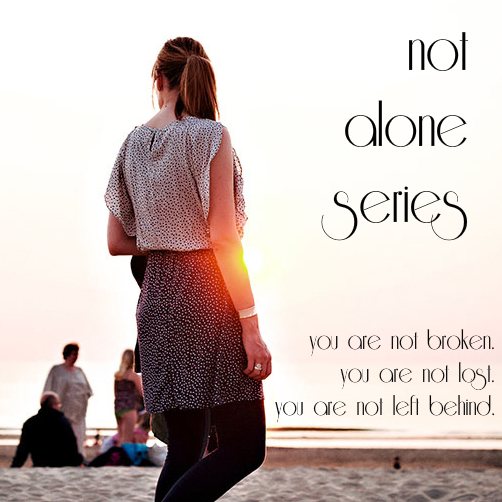 How are you still connected to your family of origin (that's the one you grew up in: parents, siblings, and extended family) even as you are adulting (a.k.a. living as an independent adult, at home or on your own)? How has your relationship with your parents changed as you've grown up? How connected are you with your extended family? What aspects of these relationships do you think are affected by your being single? How do you think your family relationships would change after marriage or entering religious life? (Thanks for the topic suggestion, Bek!)
To start, I am on the fence about the grammatical validity of the word "adulting." Grammar Girl made a solid argument in favor of it last year. I tend to have a similar point of view about making up words: when no suitable word exists, the only logical thing to do is create a new one. Remember when "google" wasn't a verb? That was only about 15 years ago. Even "teenager" was not a thing until the 50's or so. There were children; there were adults; there was no in-between.
To the point, adulting is a challenge. People like Pope Francis for a lot of different reasons, but one of my favorite things is that, when he discusses the challenges of modern family life, he always includes the problem of the growing number of unmarried young adults. The statistics don't lie: this is unprecedented. When my mother was my age, I was 2, and she'd been married for six years. That was not unusual. In the years between her day and mine, people started intentionally getting married later and intentionally having children even later than that (or never), leading us to today, when egg freezing is becoming so common that companies offer to pay for it. You can blame prosperity, higher educational standards, or individualism. Facts are facts: adulting looked a lot different just a generation or two ago.
As for my family, I'm not sure they quite know what to do with me. I know my parents are proud of me and that they support me; it's a blessing that I've never doubted that. I'm pretty sure they expected to have babies underfoot again by now, though. I did, too. My brother is in college, so he doesn't really have to be an adult yet. My sister is a college graduate living back at home. (If you happen to know anyone in environmental science, drop me a line.) She's kind of adulting and kind of not, but she does what she can. It's so strange when I go home for Christmas. We have a house full of adults with no children.
My parents rarely pressure me to get married and have babies, but my extended family thinks I'm just too picky, or that I focused on my career first and purposely put off marriage. They have said as much. The problem with those opinions is that they assume getting married or not is just a matter of choice or timing. It's not. I would have chosen by now. I would have quit delaying long before now.
I imagine that, if and when I finally do get married, that gray cloud hanging over me will finally go away. My family won't be wondering what's wrong with me. I won't be wondering what's wrong with me. I want children, but I could be happy without them. I could even be perfectly happy as a religious sister. That would be weird for my family (they're not religious), but it would be something finite. I don't think God is calling me to religious life, but I can't believe he's calling me to nothing.
Fr. Mike Schmitz mentioned in his most recent video about vocations that the purpose of a permanent vocation (marriage, priesthood, or religious life) is to be the method by which you grow in holiness and get to heaven. The vast majority of people will be made holy through their marriages, priestly ordinations, or religious community life. Those lifelong, exclusive commitments will call them to sacrifice for the other, to love that person or people unconditionally, and to help get the other to heaven. Until recently, very, very few people were called to remain single for life and become holy as single lay men and women.
So is the calling to unvowed lay single life growing, or are we all just adulting wrong?
---
Next week's topic: Conversation Starters
Watch this space for details; we are working on the schedule for the rest of October! Like our Facebook Page for regular alerts of upcoming topics.
Link up below!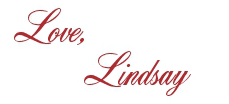 I bet you'll love these posts, too!