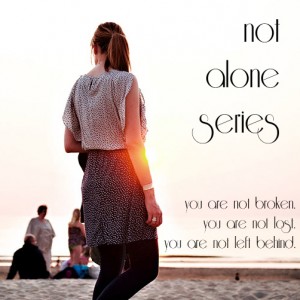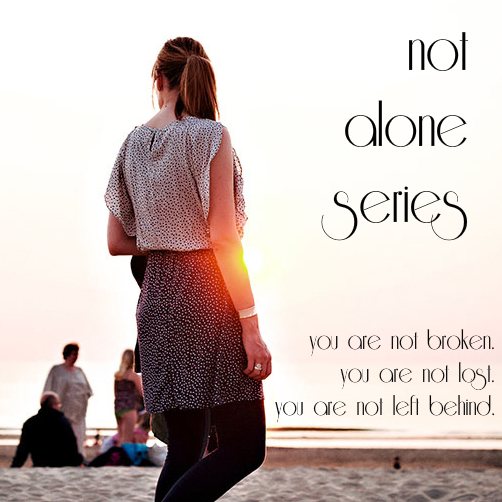 We talk all the time about wanting men to pursue us, but nobody wants to be stalked. What does it mean to pursue and be pursued? Why should men pursue? How would you prefer that a man pursue you? How would you respond to pursuing behavior?
Today's topic was inspired by Katie's post about encouraging men and one post in a series by David at Restless Pilgrim. In some way, I guess it's also inspired by the wildly popular Christian books Wild at Heart and Captivating. I read them both, and I didn't like them. Overall, I thought they each suffered from the full theology of love taught by St. John Paul II. It's not supposed to be split into TOB for men and TOB for women. It's "one flesh" theology.
Despite my distaste for those books, I agree that Katie and David both have valid points. Men have been encouraged, inside and outside of the Church, to back down. Women can do things for themselves, but men are supposed to be chasing adventure and slaying dragons, and so on. So everyone has been sold on the idea of men pursuing women. For better or for worse, I am among them.
The problem is that no one has any idea what "pursuing" supposed to look like. I am not opposed to flirting, and sometimes the situation calls for leaning in a little heavy. (I have this dream of actually saying, "If you ask me out, I'll say yes," but I haven't gotten to that point with anyone in a while. Any male readers want to weigh in on whether that sounds awesome or scary?)
So the men in our lives do try to pursue, despite not knowing what they're doing. David tells the story of inviting a young woman he knew as friends to spend time with him in progressively smaller groups. She said no every time. He concluded that she wasn't romantically interested in him, and he moved on. But it turned out that she was interested, and her reason for rebuffing his invitations was that he was "meant to pursue" her.
Call me crazy, but that sounds like some pretty solid pursuit: clear, persistent, based in friendship, admittedly not using the D-word (date) but pretty darn close. (Some of those "smaller groups" would have been just the two of them.) It seems to me like she should have said yes at some point.
"I'm busy" in response to an invitation is ambivalent. It could be either an honest explanation or a gentle let-down, and there's no way for a well-meaning man to know which is which. Personally, I keep getting booked 3 weeks in advance. (It's hard being popular.) David offers a helpful alternative to "just say no." If you're genuinely interested but also genuinely unavailable, be clear and extra-positive about inviting him to ask again. Drop a handkerchief. Be visibly sad about being busy and obviously happy about being asked at all. (This is harder to do over the phone: another reason for in-person asks.) Reschedule immediately, if possible.
Note that "I'm busy, but maybe some other time" when you really want there to be another time is probably not clear enough. That could be a brush-off, too. I've accidentally sent someone away by saying that. (I wanted him to call again. He never did.) Not everyone is as calendar-oriented as I am, but when I have really wanted to go and couldn't make the initial invitation, I have literally pulled out my phone to check my availability. That's not pursuing; that's responding.
My takeaway is that, although I prefer to be asked on dates rather than asking men myself, I intentionally make my "yes" mean yes and my "no" mean no. If he has the courage to ask, I will do everything I can to reward that effort with grace and charity, with encouragement when I'm interested and compassion when I'm not.
---
Next week's topic: Fulfillment
How do you give encouragement to other singles (or couples) who are struggling in their journey? (hosted by Rachel)
Like our Facebook Page for regular alerts of upcoming topics.
Link up below!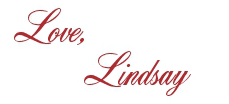 I bet you'll love these posts, too!