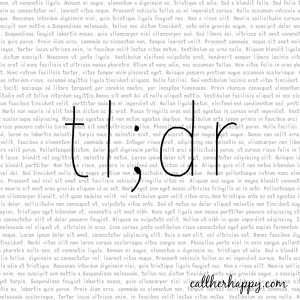 This is the latest tl;dr I've ever posted. I knew this fall would be jam-packed by my own doing, but I didn't quite anticipate everything that would be crammed into my September and early October:
One distinctly good thing about these last six weeks is that I knew the busy-ness was coming. I have managed to stay on top of my to-do list and my calendar, so I'm busy with things I want to be doing. That makes for a pretty good life. It's not extraordinary, but it's good.
---
Thanks to Jenna for the genesis of tl;dr. Visit her at Call Her Happy.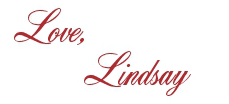 I bet you'll love these posts, too!