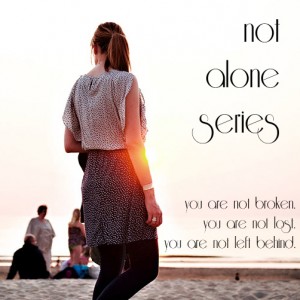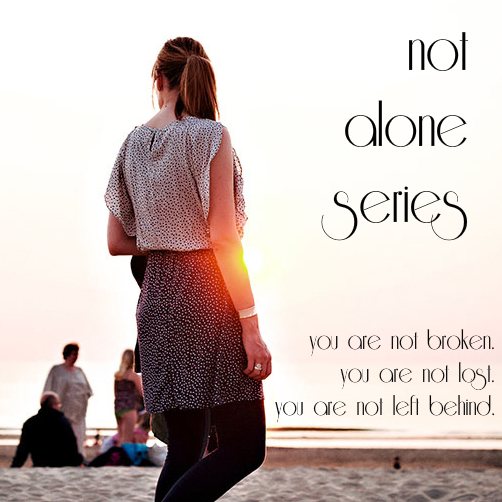 What is your relationship with Scripture? Do you read the Bible every day? What is your favorite translation or edition? Do you use Scripture for prayer (a.k.a. lectio divina)? Do you play Bible roulette (flip to a random verse)? What are some Scripture verses that speak to you as a single woman?
Way back in 2007, I got a brand-new Bible and a brand-new plan to read the Bible in a year. I promised I wouldn't give up until I finished it.
I haven't finished it yet. But I haven't given up, either!
My Bible reading these days is always in small chunks. I have never been the kind of person to just sit down and read the Bible, although I hear that is a great way to get a new perspective on the Gospels: reading a whole Gospel in one sitting. The big scenes happen one right after the other; they only feel like they take a long time because that's how we experience them at Sunday Mass. That experience is probably why I struggle to just sit and read through books of the Bible. I tend to read slowly and get lost in reflection when I have a regular book. I can only imagine how lost I'd get contemplating the Word of God!
What I actually do is pray Night Prayer (from the Liturgy of the Hours) every night, so I read a psalm or two plus a few other verses in the course of that prayer. I also receive emails from Evangelio del dia to get the Gospel of the day plus a reflection in Spanish. That helps me practice my Spanish and grow in faith, so it's a win on two fronts. On Sundays before Mass, I preview the other readings (in English) in addition to the Gospel. That's my day-to-day experience.
Once or twice a year, I join my parish's adult Bible study. They did the foundational course of The Great Adventure Bible Timeline a few years ago, but they haven't repeated it since. That's too bad, because I want to do that one, even though it does mean committing a whole school year. That's nothing in the grand scheme of growing in my knowledge of and love for Scripture. In the meantime, I've done the short version of the Bible Timeline (recently re-released as "Unlocking the Mystery of the Bible"), the course on Psalms, and currently the one on Revelation. They're all stellar.
Overall, though two Bible verses speak straight to my single-lady heart. The first is my favorite verse in the whole Bible:
Come to me, all you who are weary and burdened, and I will give you rest. —Matthew 11:28
I know my life could be much harder, but that doesn't negate the hardship I experience now in my singlehood and in general. That verse reminds me that the Lord is always there to bring rest in the end. We will experience suffering, but he will reach out to us with compassion.
The other verse just gives me hope:
For I know well the plans I have in mind for you, says the Lord, plans for your welfare and not for woe, so as to give you a future of hope. —Jeremiah 29:11
In context, Jeremiah is preaching to the Israelites who are exiled in Babylon. They're prisoners. Their great nation has been scattered. They have no idea that the Messiah is coming soon and salvation is right around the corner (relatively speaking). It's much easier for us to wallow in the status quo, to think that this is as good as it gets. That's not true, though. The virtue of hope means that we trust that the Lord will fulfill his promises. He has promised us salvation if we only trust in him.
So I will lean upon him when I am weary, and I will trust in him, and we'll get through this life together.
---
Next week's topic: Recipes for One
What are some great recipes for just one person? How do you handle shopping, cooking, and eating for one? Do you have any kitchen advice or cooking tips for singles? (Thanks to Bek and Laura for suggesting we give this one another go!)
View past and upcoming topics here or like our Facebook Page for regular alerts.
Link up below!