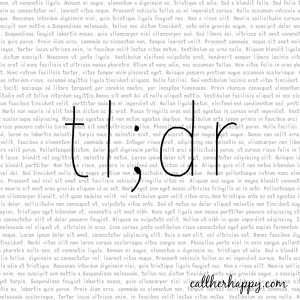 It feels like I just posted last month's tl;dr, but that was over 3 weeks ago! I've had some neat moments since then, anyway:
Matthew McConnaughey came to my company's office for a meeting. He called for directions to our suite (which is not uncommon; it's tricky to find), so I got to speak to him even though I didn't get to see him.
I got a terrible eye infection. It wasn't gross, just uncomfortable. It made me really appreciate the effort I've put into building community as a single woman.
I was able to venerate the relics of my favorite saint, Maria Goretti, in Houston. That was one of the best moments of my entire life.
I attended a dinner and talk about the arts and liturgy. It's a new group, and I'm excited about its future.
My streak of consecutive weeks attending West Coast Swing classes ended. I went for seven months straight without missing a week (not counting Independence Day week, when the studio was closed). I am currently in the 8-month level of the syllabus, so I'll get back around to that class eventually, but it was a nice streak while it lasted.
My event-filled fall continues! It was good and bad to have a week off from fun activities due to illness, but I am still filling up my time with things I enjoy, and that makes all the difference.
---
Thanks to Jenna for the genesis of tl;dr. Visit her at Call Her Happy.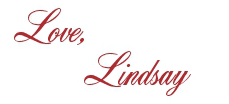 I bet you'll love these posts, too!