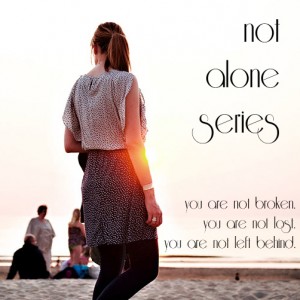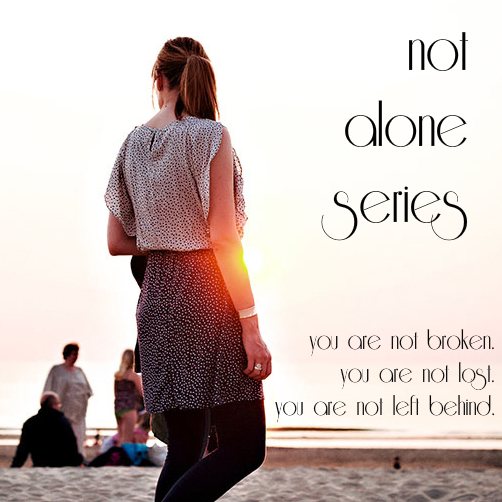 How was your 2015? How have you grown closer to God, to your friends and family, and to your vocation? Do you have any resolutions for the new year or special plans for Advent? There are still four weeks left in the year. How will you make the most of them?
As I wrote last week, my year has actually been pretty good. Three highlights that might make the cut for my Christmas card are:
my continuing budget revolution, thanks to You Need A Budget (that's a referral link);
taking up West Coast Swing, which is the best kind of swing; and
venerating the relics of my favorite saint, Maria Goretti, in Houston.
As far as my vocation, I'm still not married, but I made some non-negligible progress this year. Tact and the desire for privacy prevent me from saying much more here, but if you know me in real life, we can talk.
For Advent, I don't have any special plans. Just the usual:
I've learned that the best way for me to attain spiritual growth is not to try to do too much. When I have high ambitions, I feel bad for failing. Don't worry; I'm still planning on being awesome. I just define that a little differently than perhaps I used to.
My plan to make the most of 2016 is to take a good, hard look at 2015. Now that I have committed to GTD and built new habits and routines to go with the basic methodology, I have hard evidence of my daily progress toward my goals. I even hesitate to call myself a forgetful person these days. My memory is no better; all I had to do was learn to write things down or do them immediately (a.k.a. the two-minute rule), and my whole life changed. I hope to share more about that in the coming weeks.
---
Next week's topic: Winter Hiatus
The Not Alone Series will be taking a break until January 12, 2016. Watch this space and Facebook for our triumphant return and our first topic of the year. Could 2016 be the year you join us?
View past and upcoming topics here or like our Facebook Page for regular alerts.
Link up via the button below!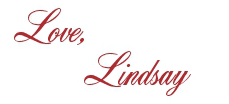 I bet you'll love these posts, too!