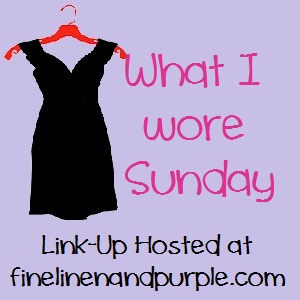 No witty commentary this week. Just another of my favorite cold-weather outfits.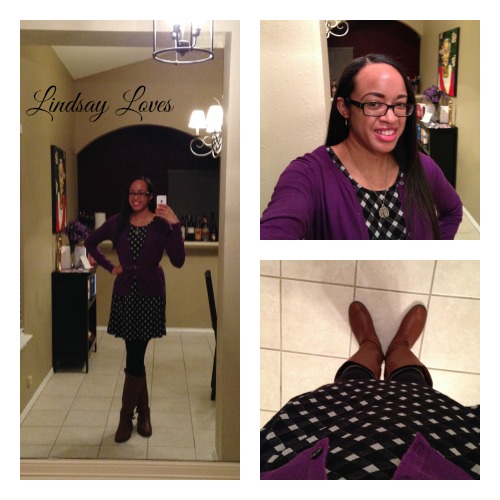 Dress and leggings: Target
Sweater: Old Navy
Boots: Lauren Conrad
Necklace: holy medals
Earrings: gift
It wasn't really cold enough for this outfit to be seasonally appropriate, but I wore it anyway because I like it. I don't know what's going on with the weather this year. When I was packing for home, I thought to check the forecast. That turned out to be a blessing, because I realized that I wouldn't need to drag my heavy coat all the way home. Even if I'm out at night, it's still in the high 50s, so a regular coat is fine.
At Mass, we had Fr. Associate Pastor. Last week was about joy and hope; this week was about joy and humility. Advent: all joy, all the time. He said that Mary was filled with joy at being chosen to be the mother of God (clearly), and Elizabeth was filled with joy at being visited by Mary (and Jesus). However, Mary also showed great humility by making the trip to see Elizabeth. Mary had just become the most important woman in the world. She could have waited for Elizabeth to travel to her little backwoods town, but instead she went to Elizabeth "in haste."
I have to say that it's been a good Advent so far. I didn't get to pray any of the O Antiphons, which is a shame, but I managed to get all my Christmas-prep loose ends tied up. I think I'm ready. How about you?
---
For more Mass fashion and commentary, visit Fine Linen and Purple.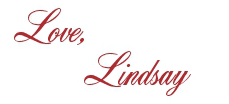 I bet you'll love these posts, too!