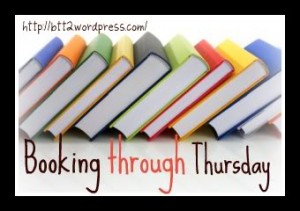 What books are/were you hoping to get as gifts this holiday season? Which books did you get?
There was a third part to the question, but it sounded ungrateful, so I left it out. It's not quite Christmas yet, so I haven't received any gifts so far. Well, that's not 100% true. My roommate gave me an unexpected present as I was packing for home, but it looks too big and square to be books. And I went shopping with my mom and brother for some gifts they're giving me, but those weren't books. The days of a bookstore in the mall are long gone.
Had there been such a store, I would have snagged UnDivided in paperback. Although I struggled with the pacing of the third book in the series, UnSouled, I care just enough to finish it. I can buy that one for myself, though. I prefer picking out my own books, and I get so many review copies for Austin CNM that I barely have time to read anything else, let alone something I have to purchase.
As my friend Brogan once put it, giving someone a book is like giving them a job. I guess I like that job; I just want to apply for it when I'm good and ready!
---
For more short queries about books and the reading life, visit Booking Through Thursday.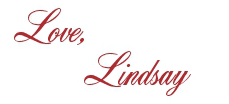 I bet you'll love these posts, too!