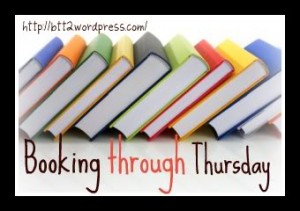 What were your favorite books of 2015? How many books did you read this year? Are you happy with the amount of reading you got done? Wish you'd had more time? (I know I always do!)
I've gotten accustomed to only reviewing things when they're completely finished, so I guess it makes sense that I'm just now writing this BTT, the prompt for which was posted yesterday and which I totally had time to do since I was off from work. It gives me an easy win for posting on the first day of the year, though!
I managed to finish one last book on December 31, so my final count for books read in 2015 is 29. Eight of those were children's books, which I think ought to count since I'd never read them before and I did read them cover-to-cover. One was a Bible, which I did not read cover-to-cover. (I'm good, but I'm not that good.) That brings my real, no-arguing total to 20, which was exactly the goal that I set for my Goodreads challenge. Hooray!
Mustache Baby was probably my favorite book of the year. It was so charming! I think I enjoyed it even more than my godson, and he liked it so much that I got him the sequel for Christmas. Godmothers give books; that's just what we do.
I also really enjoyed Bible Basics for Catholics and New Testament Basics for Catholics. I may not have made it all the way through the Bible yet (never give up!), but I understand it much better since I stumbled across covenant and kingdom theology. Those books were not my first exposure, but they were a great way to expand my knowledge at my own pace instead of in a group Bible study.
Of course I wish I had more time for reading! I'm satisfied with the way I'm spending my time these days. I got sucked into the Pinterest black hole last night, and sometimes I get distracted with extraneous videos when I'm gathering resources to go with my notes from dance class, but holding down my column for Austin CNM keeps me reading at a good pace.
---
For more short queries about books and the reading life, visit Booking Through Thursday.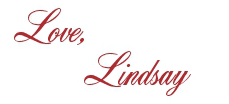 I bet you'll love these posts, too!