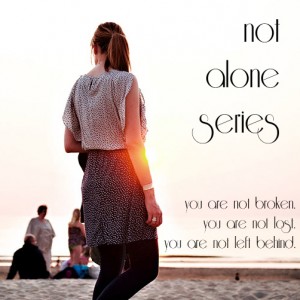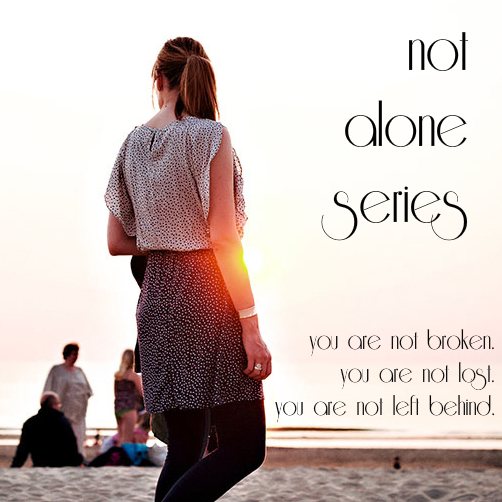 Most of us single ladies aren't mothers here on Earth, but that doesn't mean we're not mothers at all. Christianity has a long tradition of "parents" who become our leaders, protectors, guides, and counselors by spiritual means instead of physical. Do you have spiritual children? Godchildren, adults you sponsored through the RCIA, your close friends' kids, or students? How do you build relationships with them as a mother? Have you ever spiritually adopted an unborn baby in danger of abortion, or a priest? Are all women called to be mothers?
I was partially inspired to blog on this topic by the heartbreaking story of a friend of mine. She was attacked in her home by a stranger, became pregnant, and miscarried at just 7.5 weeks. She is a mother, but most people will never even know.
I have never experienced anything like that, thanks be to God. I came to terms some time ago, though, after much struggle, with the reality that I might never have children of my own. First of all, they're going to need a father; baby steps. Second, biology is not exactly on my side. In the meantime, I have found joy in the children God has already given me.
First among my spiritual children are my godchildren. By the broadest count, I have three! I am my brother's godmother, I was my sister's Confirmation sponsor, and I am also godmother to the son of my one of my oldest friends. None of them have another godparent, so it's just me. My family doesn't go to church, but I do, so I take very seriously the responsibility to pray for my siblings in particular. It took me a while to find my way back to God. Maybe they're just on a longer journey.
And I really do pray for them all, specifically and by name. My trigger is that part of the Universal Prayer (a.k.a. General Intercessions) at Mass when we're supposed to add our own intentions silently. It's a blessing to almost have too many names to fit into that pause. Between my future husband (well, he doesn't get named), my godchildren, and their parents, it's a long list to fit in such a short period of time! Since I don't see any of them regularly, the best thing I can do for them is pray.
Second among my spiritual children are my former students. I used to be a teacher. All of us teachers think of our students as "our kids." Even the most basic educational philosophy supports the idea that schoolteachers act in loco parentis, in the place of parents. Yet I still remember the first time someone responded with surprise to that concept. I mentioned to the school secretary that "my kids" were driving me crazy (or maybe something more positive, but probably not).
"You have children?" she said, clearly shocked.
"Not my kids," I said, gesturing down the hall. "These kids." They were mine and not mine. I hope I did well by them in the end.
Third among my spiritual children are the not-so-little ones. I used to all-but-direct RCIA. I was never a sponsor, but I still have a special place in my heart for all our catechumens and candidates. Even the ones who ultimately decided not to enter the Church and the ones who were received elsewhere felt like my babies. My mostly college-age babies.
Right now, I only have an image of what it's like to be a mother. I barely have a tiny morsel of what it's like when you don't like the choices they're making, when they run away from you, and when they fill up so your heart so much it might burst from the joy of it all. I pray that someday God will grant me new little souls that my husband and I can mess up in our own particular way, but even if that day never comes, he has already blessed me with more motherhood than I could have ever hoped for.
---
Next week's topic: Conflict and Problem-Solving
Let's talk about problem-solving. Not just solving the problem of finding a husband, but how to approach the negative parts of a relationship. Conflict arises in every kind of relationship: romantic, familial, friendly, professional. The best defense is a good offense, so what are your tips for managing conflict? Are you non-confrontational, or do you have a fiery temper? How have you worked through problems in previous (or current) relationships? Have you learned to "fight fair"? Do you have advice for avoiding or working through conflict?
View past and upcoming topics here or like our Facebook Page for regular alerts.
Link up by clicking the blue button below!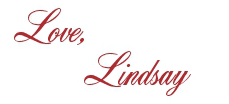 I bet you'll love these posts, too!