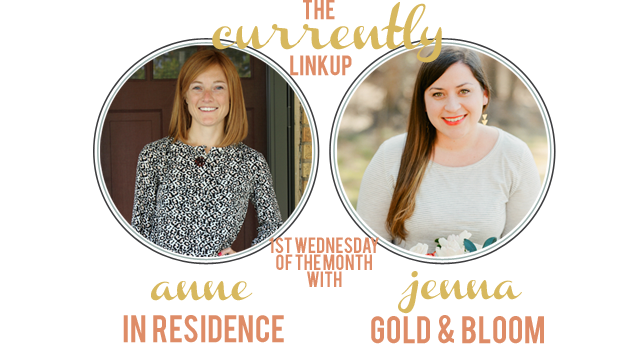 Two months in a row! After the triumphant return of What I Wore Sunday, I am a happy link-up-loving blogger. Here's what I am currently…
Wishing: For a little more winter. To be clear, I do not wish dangerous winter weather upon anyone. I am very sensitive to cold, but I love getting to wear sweaters. My wardrobe options multiply! My scarf was knit for me by an old friend, so I think about her when I wear it, and I like the way the air smells when everything that would be stinky is frozen and dead. I've lived in Austin for five and a half years, and it has snowed on exactly two days in that time (twice in the same winter, right after I got here). Back home, we have seasons. I miss seasons!
Craving: Nothing special. I had a hankering for some of the ice cream I'd been keeping in the freezer for chocolate or emotional emergencies, but then I finally ate it last week. No emergency. So that's over.
Going: A little bit crazy at work. The last two weeks of the month is when most of my work hits, and sometimes it spills over into the beginning of the next. Having a short month (despite Leap Day) did not help matters. Our accounting system transition from the fall is still causing serious snags in my workflow, and we're getting ready for another phase soon. I'm bracing myself against the slings and arrows.
Wearing: My spring/summer clothes, which are basically year-round clothes now. Le sigh. I call this the fashion hazard of living in Austin. I am glad that taking up West Coast Swing took off some weight; I needed to be in better shape anyway. I'm not so glad that the clothes I bought for my larger-sized self no longer fit. I guess I've reached a life stage where I have to start keeping multiple sizes around. I'm not sure how I feel about that.
Learning: About life planning. It's one of my goals for this Lent, and I'm still fairly confident about accomplishing it. I've been gathering some great resources, including Michael Hyatt's new book, Living Forward. I have an event-filled weekend coming up, but I'm hoping to still be able to squeeze out some time before Easter to really settle down and dig in. I did an experiment recently of shoving everything out of my temporal space to fit some relational and spiritual things in, and each time was very fruitful. Now I need to fit in some experiential things.
Recapping: February
It was a short month, so I have a short recap list. What's new with you? What are you learning currently?
---
Currently is hosted on the first Wednesday of each month by Anne of In Residence and Jenna of Gold & Bloom. Won't you join us this week?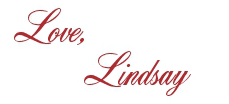 I bet you'll love these posts, too!