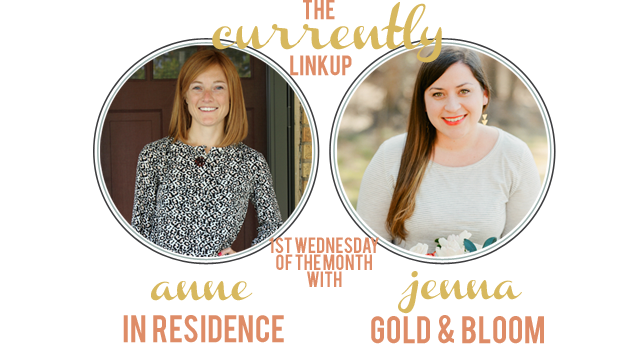 Still no custom image this month. It was about this time last month that I got the email-based shock of my life and had to scramble to get to my audition for Jeopardy! Here's what I am currently…
Making: I am not a crafty kind of girl. I did have to "make" two car repairs since my last recap. A car almost blindsided me, causing me to slash a tire when I hit the curb. Then my brake pads wore out, revealing that there is a way to make my terrible commute worse. I got them replaced while I was at work, though, which was amazing. If you're in Austin, Brakes to Go is legit!
Wishlisting: That's only sort of a word. We just did "wishing" recently; I suppose that "wishing" and "wishlisting" are not the same thing. I really need a new computer. I have the money; I just need to pick one and pull the trigger. I need some new medium-wash skinny jeans. The pair I bought about a year and a half ago is too big since I lose weight dancing! I also need new everyday black work shoes. I stepped out of my current pair as I was stepping out of my cube at work last week. This probably means that they're too loose.
Cleaning: The downside of having workout clothes is that they get sweaty and smelly. Dancing is an athletic activity. I finally discovered the secret to eliminating unpleasant smells: baking soda! I have two roommates, so we accumulated a bunch of those tiny 44-cent boxes of baking soda. They must have bought a new box every time they needed it for a recipe. That's understandable; I wouldn't want to use old baking soda in something I was going to feed to people. I don't like clutter, though, so I found a good use for them! A few shakes of baking soda in the washing machine load did the trick.
Posting: I don't have a lot of flexibility with my time. I do manage to keep rolling out blog posts despite that reality. I always have trouble choosing absolute favorites, but the winner from the past month is the one where I finally got to give you all a peek at me and Mr. Man together.
Tasting: Spiciness. My mom went with me to my Jeopardy! audition, and we went for lunch afterwards at Chopt. I unwisely chose both chipotle chicken and Mexican Caesar dressing, so my mouth was basically burning all the way through my salad. Yes, I ate the whole thing. Who knew salad dressing came in spicy? In contrast, the burrito I snagged for dinner the same day was mild enough for toddlers, pico de gallo notwithstanding. Also, I love pico.
Recapping: March (and half of April)
I have now successfully auditioned for Jeopardy! I will keep you posted over the next 18 months.
The same day I got the call (email, actually) for my audition, I discovered the J! Archive. It. is. amazing!
Mr. Man came to visit.
I finished my Bible study on the prophets.
I put in some quality time on life planning, although not as much as I wanted.
So what's new with you? What are you making these days?
---
Currently is hosted on the first Wednesday of each month by Anne of In Residence and Jenna of Gold & Bloom.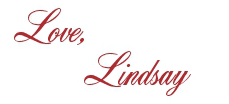 I bet you'll love these posts, too!