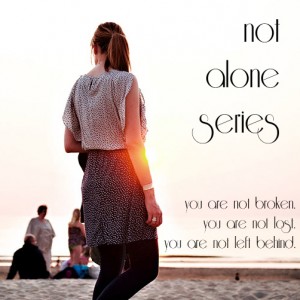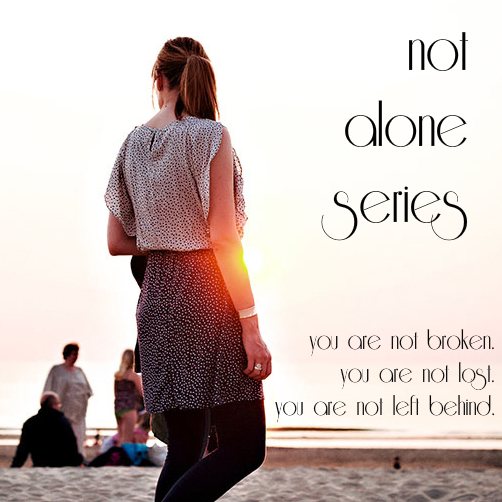 Beauty is innate in every woman. The desire to be beautiful is at the core of our femininity. We dress and wear makeup to enhance our natural facial features and to look pretty. We all love feeling beautiful but sometimes we lack the energy to put a cute outfit together or to wear makeup. What are your go-to tips and tricks for easy and fun outfits and makeup ideas? What are your thoughts on too much or too little makeup? Is there such a thing? Does dressing with purpose and wearing makeup make you feel more beautiful? What do you do that makes you feel beautiful?
NAS had a whole link-up about makeup right before I joined. I missed that one, so I included mine in my modesty post. For the record, I have switched to Mary Kay powder foundation and a different up&up moisturizer, but my basic routine is the same. I still wear makeup almost every day; a "no makeup day" is a big deal. Mr. Man has never seen me without it.
I wear almost no makeup beyond those basics. I have switched to colored lip balm, though. MaskCara's "baseball makeup" post turned me on to Maybelline Baby Lips. I wear Cherry Me, which appears more pink than red on me. A coworker compared my dark hair and pink lips to Silvermist. I do have a soft spot for Tinkerbell.
I was trying to learn how to put on eyeliner for a while. I have sensitive eyes. That is why I don't wear contacts (if you wondered), and that is why I have worn eye makeup about five times ever. It turns out that trying to draw a line with what is essentially a skin-friendly colored pencil in an area that is already prone to watering is quite difficult.
I also have long eyelashes, so it's super fun when one falls out and falls into my eye. So much fun that it hurts like crazy and I panic until I can dig it out. Yet for some reason, my mascara application skills are decent. I could probably wear that more than I do.
For clothing-based style, as I mentioned in What I Wore Sunday last week, statement necklaces have been a game-changer for me. I got the idea from the lovely Audrey Tom of Putting Me Together. She demonstrated how to turn a boring t-shirt and shorts into an outfit by adding just a cardigan and a statement necklace. It totally works, guys. Fashion scarves and statement necklaces make great gifts; that's how I got most of mine. As Jenna of Call Her Happy noted in a guest post at Fountains of Home, that third piece is crucial. So when I want to feel pretty and look pulled-together without having to plan too much (a.k.a. every working day of my life and most weekends), that's my go-to.
All of this is to say that I absolutely enjoy the frills and fancy that come with being a girl. I like the way I look with makeup on. It highlights all my good features and de-emphasizes the not-so-good ones. I like the way I look when I dress nicely. I feel better when I think I look better. When I feel good, I smile, and that makes me look even better. A smile goes with everything.
---
Next week's topic: Readiness
How ready do you think you are for your vocation? Are you ready to be committed to your vocation within the next year, or two years? That means being married (and maybe with a baby), taking religious vows, or telling people you're not interested in marriage and plan to remain single for life. What do you still need to work on or change about yourself before you're ready? Have you thought you were ready before? How have you become better prepared over time? Married ladies can chime in, too: how did you know it was the right time to get hitched?
We'll be linking up here at Lindsay Loves for the next 2 weeks.
View past and upcoming topics here or like our Facebook Page for regular alerts.
Link up with Rachel at Keeping It Real.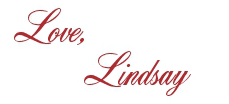 I bet you'll love these posts, too!