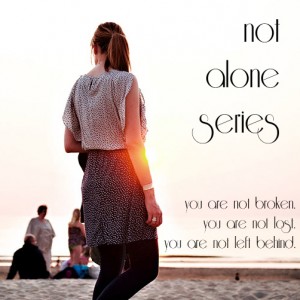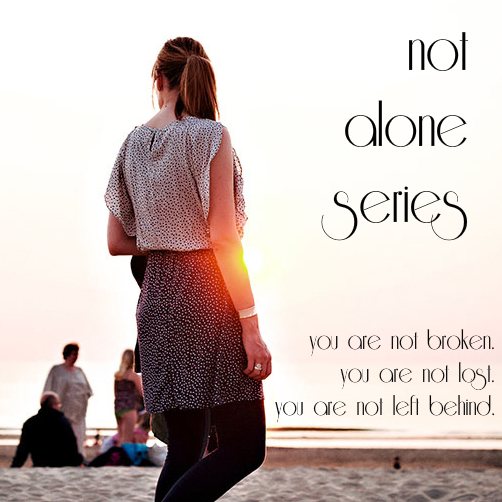 How ready do you think you are for your vocation? Are you ready to be committed to your vocation within the next year, or two years? That means being married (and maybe with a baby), taking religious vows, or telling people you're not interested in marriage and plan to remain single for life. What do you still need to work on or change about yourself before you're ready? Have you thought you were ready before? How have you become better prepared over time? Married ladies can chime in, too: how did you know it was the right time to get hitched?
Am I ready for marriage and kids? Maybe.
If you've been following my blog for a while, that might come as a surprise. I talk about how much I wish I were married already basically all the time. I help host a link-up largely for women in that very situation! But one of the best things about my relationship with Mr. Man is that I'm no longer thinking in the abstract all the time. I have an actual, separate, complex human being in the equation. Real humans don't work quite the same as theories.
I am glad to have the opportunity to practice some of my future-wife skills, though: budgeting, planning, communication, sticking to commitments. Holding my friends' babies is fun in and of itself and for practice, God willing. My friend Austyn's sweet son was clinging to me like a little monkey a few weeks ago. I like to tuck away advice about family (the husband-and-kids kind I don't have, not the parents-and-siblings kind I do have), so I'm pretty well convinced that you never have enough money and you're never ready. Based on those qualifications, I am 100% ready. Bring on the man, and bring on the babies!
The two-year timeline I wrote in the prompt is based on some advice I've encountered; I can't remember where, but it was Catholic. (Who else is going to propose having a baby two years into marriage, right?) I went on my first date in high school and hit a severe dry spell after college, so I was never able to apply the advice, which is that you shouldn't date unless you can see yourself married with a child within two years. If you asked me that today, though—do I feel ready based on those criteria?—I would say yes. Two years is both a long time and no time at all. I'm also getting older, so the baby part is less likely until I hit that post-35 fertility explosion.
I think the qualities I most need to develop before I'm ready for marriage are community and sacrifice. I've worked really hard over the years to become a better communicator, and I always keep my promises (despite being naturally indecisive), so I have those going for me. ACE (my grad school program) was essential in building my appreciation for life in community. I miss that a lot. The community I've found here in Austin is amazing, and now, so many of those friends have moved on into marriage and family life. It's harder to stay connected, especially as I age. It's harder to make new friends when I don't have motherhood as a shared bond. I also find that, since I've been on my own for so long, it's hard to find ways to genuinely and consistently sacrifice for the people I care about. Love demands sacrifice. I should probably get to work on that.
These are tough considerations for me. It's definitely something I'm still thinking through. How about you, single friends? What do you need to work on before you become Mr.-and-Mrs.?
---
Next week's topic: Favorite Love Stories
What is your favorite love story? How did your favorite real-life couple meet? Which fictional love stories (from books, movies, plays, or songs) make your heart soar? What's your favorite love story from the Bible?
We'll be back here at Lindsay Loves next week.
View past and upcoming topics here or like our Facebook Page for regular alerts.
Link up by clicking the blue button (or here)!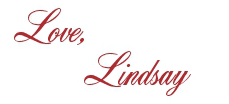 I bet you'll love these posts, too!