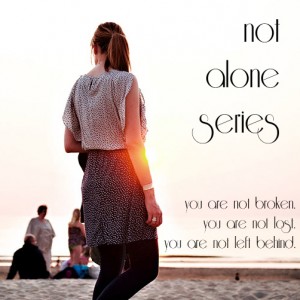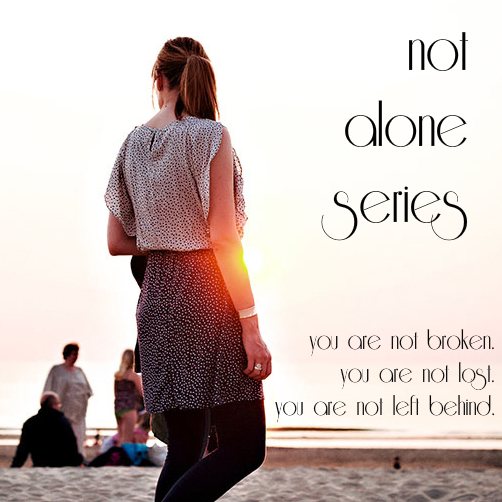 What is your favorite love story? How did your favorite real-life couple meet? Which fictional love stories (from books, movies, plays, or songs) make your heart soar? What's your favorite love story from the Bible?
I do love Jesus, so my favorite "how we met" story is my friend Sabrina's. A coworker at a Catholic non-profit introduced her to St. Raphael. He happens to be the patron of happy meetings and of single people seeking spouses. She began praying a novena to St. Raphael in late September, leading up the Feast of the Archangels. That week, she met a nice young man at a Catholic young adult happy hour. They talked through more than one happy hour. By the next year's novena (I think; might have been two years), they were dating, and at the end of the third (fourth?) year of Sabrina's praying the novena, they got married. I love beautiful, holy love stories: the one between Sabrina and her husband, and the one between Sabrina and St. Raphael!
As far as fiction goes, where life gets un-messy by the last frame or last page, I am a sucker for Pride & Prejudice. I love the book, of course. I inherited the 5-hour BBC film adaptation, which is still the definitive version. I did not hate the Keira Knightley version. I mostly liked it. My college roommate had Bride and Prejudice running on repeat in our apartment. And if you have never seen The Lizzie Bennet Diaries, set aside some time for the YouTube black hole. It premiered just over four years ago (!), and scenes from it are still rotating as my laptop's desktop background. It may not be the most chaste thing to have people kissing on my screen basically all day, but I can have one vice, right?
If you didn't get distracted by that masterpiece, here's a plug for my favorite Biblical love story: Tobias and Sarah. A perk of Catholicism is that we still have the Book of Tobit. Sabrina's main angelic man, St. Raphael, appears in this book. The short, romance-oriented version is that young Tobias is sent to a foreign country to find a wife. He decides to marry Sarah, not worrying about her seven previous husbands, who were all killed by a demon on their wedding night. Biblical heroes have no fear. He figures out the way to avert death by demon: to take his wife out of pure love, not out of lust. He leads her in prayer before they go to bed, and they both wake up alive the next morning. And they live happily ever after, Bible-style.
---
Next week's topic: Summer Plans
Summer is coming, and this time of year brings with it many outdoor community events and opportunities to volunteer and meet people in our neighborhoods/communities. We have lots of opportunities for self-growth, networking, and for just having fun. What are some of the community events in your area? How do you hope to volunteer or participate in these events? Let's share ideas!
View past and upcoming topics here or like our Facebook Page for regular alerts.
Link up by clicking the blue button below!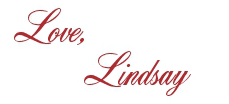 I bet you'll love these posts, too!