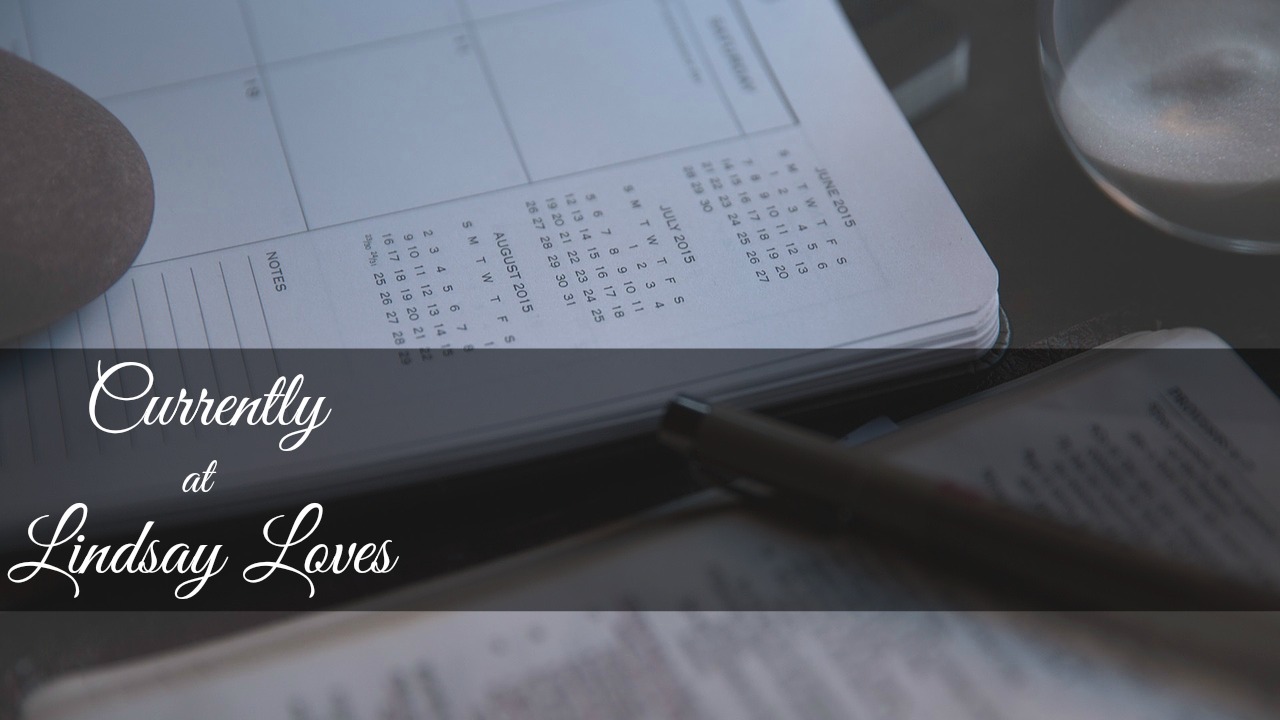 I finally got around to whipping up my custom image! Here's what I am currently…
Celebrating: Six months dating Mr. Man. We have unfortunately been separated for almost all of that time. Long-distance relationships are tough; everyone knows that, and we knew it going in. (Well, I did. I can't really speak for him. Mind-reading is not among my special skills.) It has, however, been a spectacular half-year, and I am looking forward to the future. (Yes, that's vague, but this is a blog; it's like a billboard.)
Reading: Lots of articles in Pocket. Pocket connects with several dozen apps, most of which allow you to read elsewhere what you've saved in Pocket. Part of the point of saving things to Pocket is using its customized, stripped-down reading experience, though, so I generally read in Pocket (or Feedly). I decided to try one app, though, ReadRuler. It assess your reading speed and adds tags to your articles in Pocket with the amount of time it will take to read them. It's not perfect, but it's quite accurate, and it's much faster than measuring every article's reading time any other way. I've been zipping through the short ones!
Pondering: Big decisions. A recent mini-retreat reminded me of that. As I mentioned on Sunday, I'm coming up to some important choices that I need to ponder, discern, and reflect upon. (Yes, that's vague, too.) I recently purchased a new computer (as mentioned in last month's Currently) and started using the new version of YNAB, and those took so much brainpower and effort that I will definitely need more brainpower, effort, focus, and prayer for the other things.
Sipping: Arnold Palmer. If you like lemon in your tea, you need meet my friend Arnold. He's half lemonade, half iced tea, and all delicious. It's one of my favorite drinks to order (or mix for myself) when I'm not drinking alcohol. I discovered it when one of my mom's coworkers ordered one when they were out for a work lunch. "I don't think we're supposed to be ordering drinks," my mom whispered, in that way moms do so well. Little did she know that Mr. Palmer is a family-friendly beverage.
Going: To Chicago! I can tell that Sarah is the best because she doesn't mind that I only come to see her when I am in town for another reason. #budgetlife I visited her last fall when I went to a wedding, and now I have made plans to visit her again while Mr. Man is conveniently working in the suburbs. I'm very excited for my two best friends to meet each other.
Recapping: April
I attended two West Coast Swing workshops with the amazing Jordan & Tatiana, plus another all-WCS dance party.
I went to my second baptism of the year and my first baby shower of the year. The latter will, of course, lead to a third baptism. Maybe this will be the Year of Many Baptisms that followed the Year of Many Weddings. (Not all the same couples, though. Some got started on the baby-having a little earlier.)
I went to part of the ATX Catholic retreat, which was the best idea I've had in ages (going to it, not putting on the retreat).
So what's new with you? What are you sippin' on currently?
---
Currently is hosted on the first Wednesday of each month by Anne of In Residence and Jenna of Gold & Bloom. Won't you join us?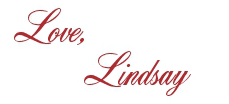 I bet you'll love these posts, too!