It's almost Pentecost! I developed a great relationship with the Holy Spirit when I was in undergrad, so Pentecost is one of my favorite feasts. For some reason, it pulls other people who like to dress liturgically out of the woodwork: we all wear red. Join me on all the other Sundays! It's awesome!
In all seriousness, Pentecost gives me an opportunity to pray for discernment and to reflect on virtue and the gifts of the Spirit as I pray the Original Novena between Ascension Thursday and Pentecost Sunday.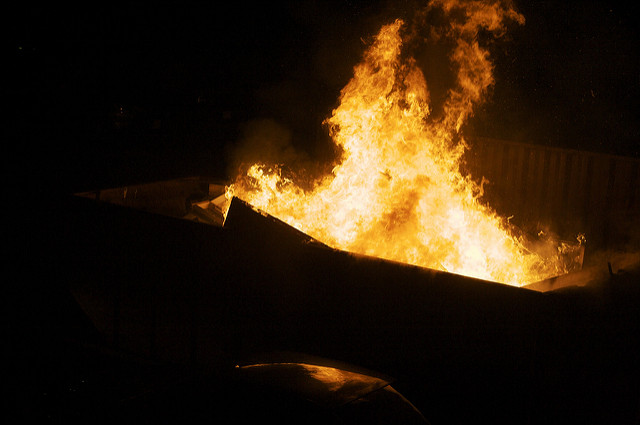 A few notes:
A novena is nine consecutive days of prayer for a particular intention. Some novenas require the same prayer for all nine days; some add a reflection that changes day by day.
The origin of the novena is the nine days that the apostles and Mary spent in prayer between Jesus' ascension into heaven (which we just celebrated) and the descent of the Holy Spirit.
We call the celebration of the descent of the Holy Spirit "Pentecost" after the Jewish feast of the same name, which was occurring at the same time. The people from various regions and countries listed in Acts 2:5–11 were in Jerusalem for that feast.
In most of the U.S., the celebration of the Solemnity of the Ascension was moved to Sunday. The timeline of the Pentecost novena does not change.
I like to pray the Novena of the Seven Gifts. There are plenty of other options. It's the timeline, not the prayers, that makes this novena the novena.
Therefore, I am steeped in contemplation on and with the Holy Spirit right now. It is in this spirit (pun intended) that I offer my reflections on the Holy Spirit, hope, and encouragement.
[Read the rest at ATX Catholic].(http://atxcatholic.com/index.php/2016/05/pentecost-inspiration-hope/)