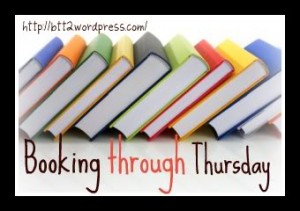 What do you do with books you weed out of your library? If you're like me, you find this VERY hard to do, but you want your old books to have a good, happy life somewhere, so where do you send them? What do you do with them?
My most recent round of bookshelf culling was painful, but it helped that I didn't have to actually give them away myself. My mom was the instigator, so she got cleanup duty, too.
If I had my way (except for the part about having to get rid of books at all), I would give them to people who I knew would take good care of them. I don't know many other people who read the kinds of books I do, so I don't do much lending, but I've always been disappointed to get a book back with obvious damage. Smudged covers, curved pages, or any sign that they weren't properly loved is always heartbreaking. I would want my books to go to a good home.
I would also want the new owner to intend to read my old books at least once. It's so sad when books go unread. I have plenty of unread books on my shelf, but part of the reason I stopped buying books is that I stopped reading so much!
I guess I don't know where, exactly, I want my old books to go, but I know who I want to have them. Find me a place with that kind of people, and we'll be all set.
---
For more short queries about books and the reading life, visit Booking Through Thursday.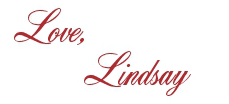 I bet you'll love these posts, too!