I had a spectacular Pentecost. I hope yours was similar.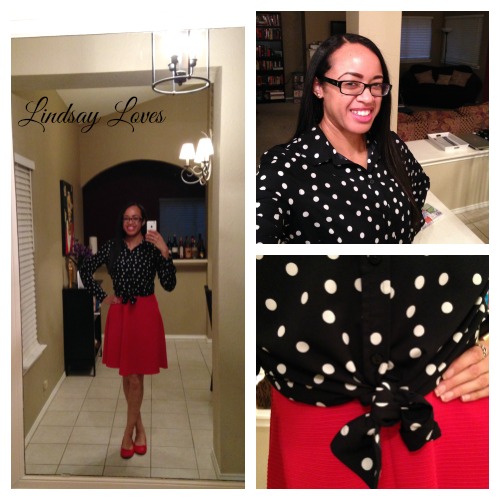 Dress (worn as a skirt): The Limited
Blouse: Target
Shoes: Old Navy
Earrings: graduation pearls
I've worn this exact outfit before. I liked it then, and I think it looked good then, so I like it now and think it looks good now, too. I'm told that is the French approach to fashion. I also liked the opportunity to wear red for Pentecost in a spicier way than wearing a red top. I went for red on the bottom!
My Pentecost experience was the result of grace. There's no other explanation. As I mentioned, I was praying the Pentecost novena for the preceding nine days. It was fruitful in a way that many of my other prayers and novenas are frequently not. I would have been okay with the actual feast day being lackluster. The Holy Spirit knew that and gave me more than I could have asked for.
On the surface, almost all the songs were ones I love, and I don't even need music to fit my preference in order to enjoy Mass! "Come Holy Ghost, Creator Blest" has a pretty simple tune, so I wish we sung it more often. We sang "O Spirit, All-Embracing," to the tune of "O God, Beyond All Praising," the latter of which is my favorite hymn. I forget what the communion hymn was, but I don't sing those anyway.
We ended with "O Holy Spirit, by Whose Breath" to the tune of "All Creatures of Our God and King." The version in our hymnals is set to another tune. The number the cantor announced was the actual "All Creatures." However, we recently got hymn boards, and those rescued us (or at least me). I love hymn boards. I go to Mass alone, so there's not really anyone to distract me when the number is announced, but when I distract myself, it is very helpful to have a visual announcement of the hymn so I can find it and sing along. Hymn boards also force the choir to commit to songs early enough to get the numbers on the board before Mass. The liturgical calendar and lectionary have been set since the 80s; make a plan and stick to it.
Fr. AP's homily was equally delightful. He began by pointing out that, when breath leaves someone, they're dead, so it is fitting that breath of the Spirit in someone brings them life. As I write this, I am reminded that God forms man in Genesis by breathing into otherwise lifeless clay. Fr. AP continued to say that the Spirit inspires us to communion. All of his gifts are meant to bring about and enrich communion, especially through our particular vocations. He did not try to turn single life into a vocation, which I appreciated because [I don't think single life is a vocation]. He did tell a joke/story in the middle, but I have absolutely no idea what lesson it was supposed to be teaching, so I didn't try very hard to remember it.
Between the homily and the music, I was already very happy when we got around to the Liturgy of the Eucharist. Then I started crying when I realized Fr. AP was using Eucharistic Prayer I, as required for Pentecost. (I've been around long enough to know that sometimes even requirements get skipped.) Although he skipped the first set of optional names (mostly apostles and popes), he included the second set, which meant I got to hear "Cecilia," which is my Confirmation name. I see what you did there, Holy Spirit.
Really, I did nothing to make Mass special (except get there early; I've been working hard on that again). It was all God. I guess it's always all God, but the reminders are helpful.
---
For more Mass fashion and commentary, visit Rosie at A Blog for My Mom for My Sunday Best.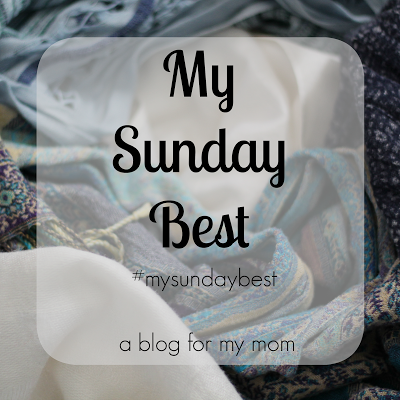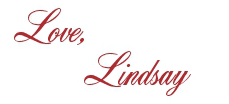 I bet you'll love these posts, too!