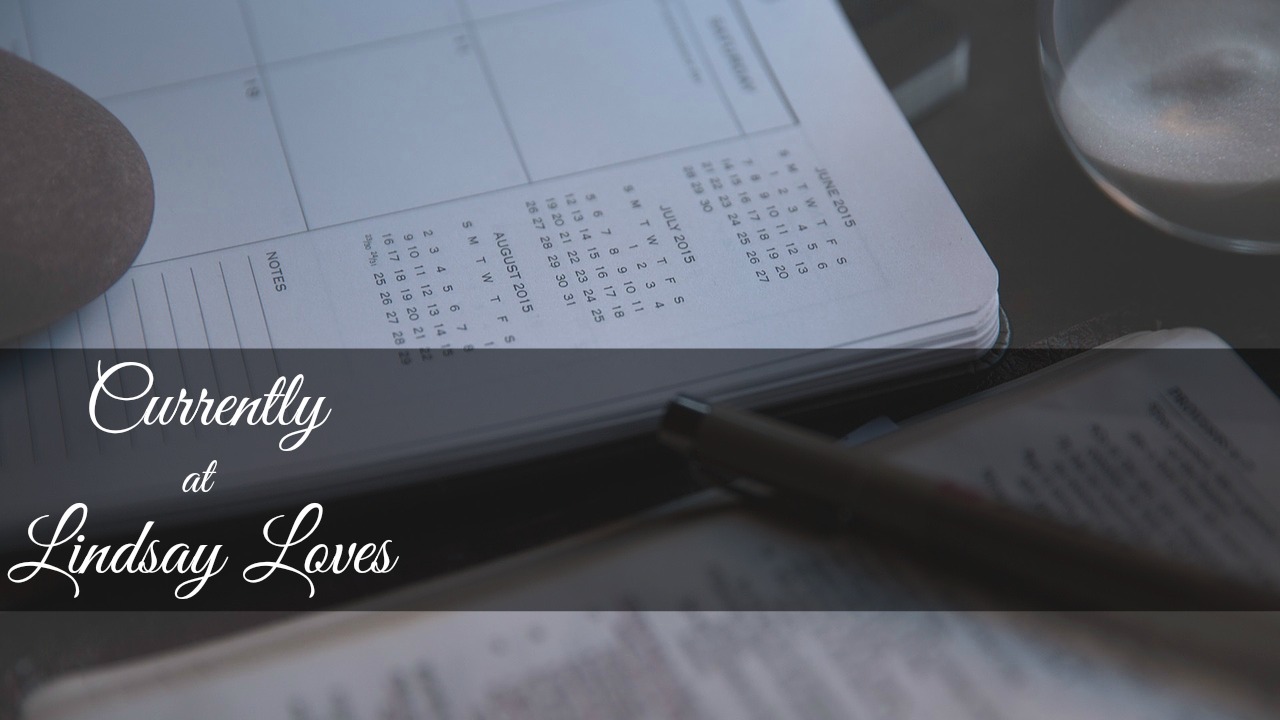 Here's what I am currently…
Planning: What don't I plan? I managed to complete the first draft of my Life Plan when I was off work for Memorial Day. It's meant to be a living document, so I'm technically not finished with it until I'm dead. It's a challenge to even think of it as "finished for now," though. I'm following the method from Living Forward as closely as possible, so I have to reread my plan every day. It's tempting to revise it a little bit every time I read it! I need to focus on putting it into action. Revising the plan is not one of the actions in the plan.
Enjoying: I enjoy a lot of things, thanks be to God. Joy is kind of my thing. (See my tag line.) Two things I've especially enjoyed lately are the abundance of Lindsay-friendly clues in J!6 and listening to podcasts while cleaning the house. I usually clean in silence or while singing (since running water and the vacuum cleaner won't drown me out; I'll just stop if necessary), but it turns out that noise-canceling earbuds work just as well. The time passed much more quickly than usual.
Buying: Cheese. My friend throws laid-back Cards Against Humanity parties at her house pretty often, so she has acquired a ton of wine and had to ask people to stop bringing it. Her suggestion was to bring cheese instead. When she first made that suggestion, I was ultimately not able to go to the party, so I ate my Colby Jack cheese cubes myself. In addition to being delicious, they also fended off my "just got home and need to cook dinner but WANT FOOD IN MY BELLY" hunger much better than carbs, my usual snacking mainstay. So now I keep cheese cubes on hand, and my world is a smidge more delicious.
Craving: Sleep! I don't sleep enough, but I've been putting in a huge effort to sleep more over the past few weeks. Every time I can get just 15 or 20 extra minutes in on a weeknight, it makes a significant difference. I can only imagine where I'd be if I managed to multiply that a few times.
Pinning: I know I need to eat more fruits and vegetables, but "more" is not a useful quantity. I also know I overeat other things. Eating out of containers is so easy and so terrible! So I pinned a visual guide to fruit and veggie servings, getting it out of my Downloads folder once and for all:
Recapping: May
So what's new with you? What are you currently planning?
---
Currently is hosted on the first Wednesday of each month by Anne of In Residence and Jenna of Gold & Bloom. Won't you join us?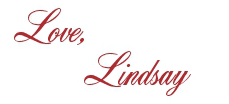 I bet you'll love these posts, too!