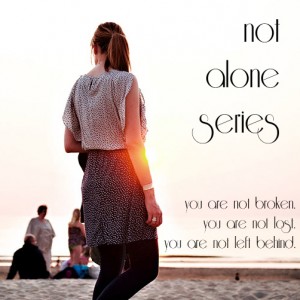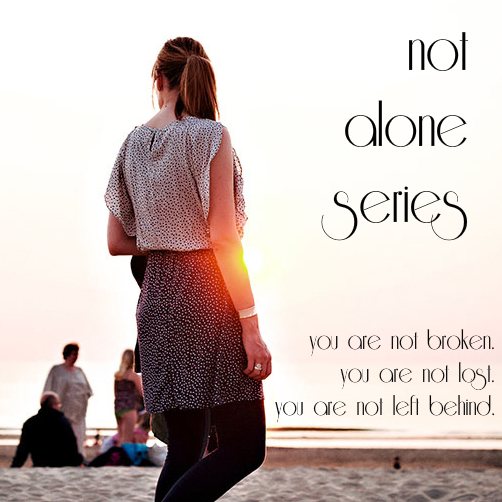 This week, we begin our summer series, which features a once-a-month link-up instead of once per week. The Not Alone Series has been around for three years now, so we're returning to our roots a little bit. Co-founder Jen of Jumping in Puddles is hosting.
In honor of the Not Alone Series's recent third birthday, we thought it would be fun to talk about online community. What role has it played in your life? Have you made lasting relationships from your online world? What do you love most?
I met my boyfriend through my blog! It was my NAS post about pursuit that encouraged him to ask me out in the first place, so that is definitely my favorite thing. I think he would agree.
Apart from Mr. Man, my favorite thing about NAS is that it gives me the freedom to express myself. I wrote last year about my gratitude for connecting online with other single women who are seeking spouses. Writing those posts on my own would just feel like complaining. No one wants to hang out with a grumpus, let alone date one. But a whole bunch of single women writing on the same topic is a discussion. Somehow, when I can read other people's perspectives on the same topics, I don't feel quite so alone.
I also credit the Internet with basically my entire social life in Austin. When Christmas rolled around that first year I lived here, I realized that I had no friends. When I came back after vacation, I Googled some keywords and found a non-parish-specific Catholic young adult group. That which was perfect because I worked in campus ministry, so I didn't belong to a parish. Crashing a parish group would have felt strange. I also met some great non-Catholic people through Meetup, which I highly recommend. I love Meetup's premise: using the Internet to get off the Internet.
That's the point, really. Online communities are best when they lead to in-person interaction. They encourage us to establish connections that serendipity could never bring about. But even God had to become flesh eventually. We need that meeting of soul and body to really show the love of God to our neighbor.
---
Next month's topic: Wedding Fun
We will be linking up with our other co-founder, Morgan, at Follow and Believe. Join us on July 5!
View past and upcoming topics here or like our Facebook Page for regular alerts.
Link up with Jen at Jumping in Puddles!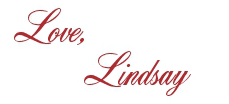 I bet you'll love these posts, too!