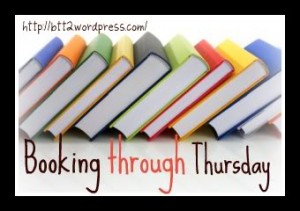 Do you write in your books? Highlight? In all books or just things like college textbooks?
Just under the wire on this one, but I like the topic a lot. I have very specific rules for writing in books. I don't write in hardcover books. I don't highlight books. I don't write in pens. I didn't even do any of that in college.
For books I own, especially theology, I sometimes write in them. I underline in pencil, I write short notes in the margins, and if I struggled to get through the page, I summarize that page at the bottom of it. I would never have made it through Orthodoxy or the confusingly-named Theology for Beginners without those bottom-of-page summaries.
In my ordinary, day-to-day reading, I make no marks. I'm not a heathen. That is what Goodreads status updates are for.
---
For more short queries about books and the reading life, visit Booking Through Thursday.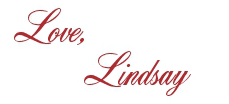 I bet you'll love these posts, too!