The nice thing about reading as much as I do from so many different sources is that, when I'm on a low swing in terms of volume, I have a huge backlog of recommendations built up. I'm also glad to have the time to read in the first place.
I also want to take a moment to recommend one of my favorite sources for Catholic content curation: the Catholic Education Resource Center. I found it by way of my dear friend Lyzii. The URL has "Catholic education" in it, and since we are both Catholic educators (although I don't currently work as one), I thought the post she shared would be about teaching. I don't think I've ever been so glad to have been so wrong. I've been a happy subscriber to their weekly newsletter for several years.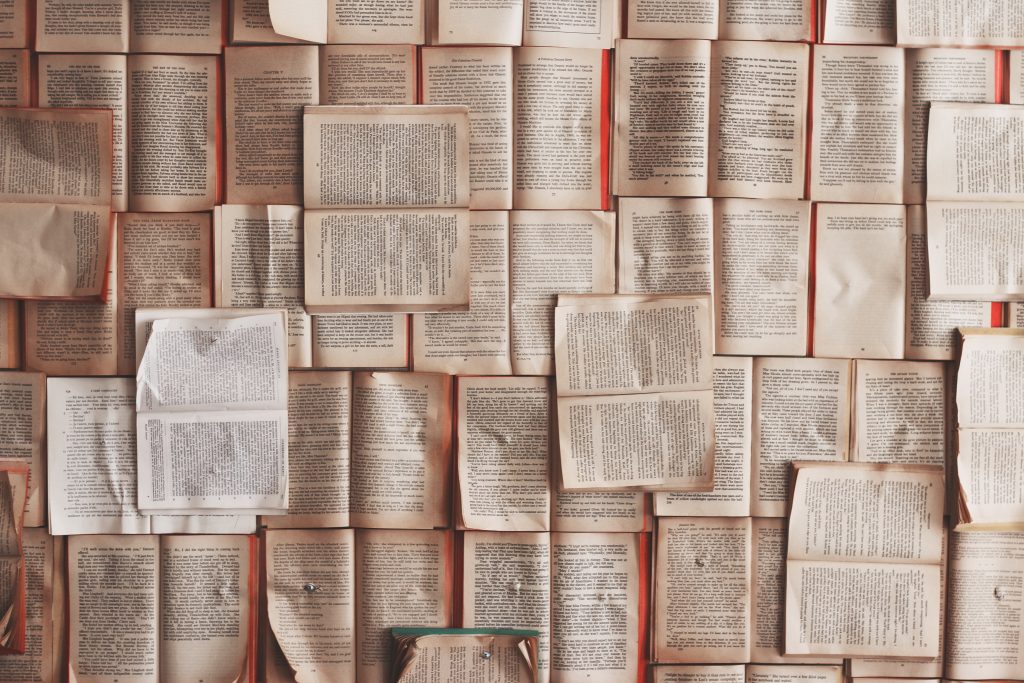 Title: The Myth of Quality Time
Source: The New York Times
There's simply no real substitute for physical presence.

We delude ourselves when we say otherwise, when we invoke and venerate "quality time," a shopworn phrase with a debatable promise: that we can plan instances of extraordinary candor, plot episodes of exquisite tenderness, engineer intimacy in an appointed hour.

We can try. We can cordon off one meal each day or two afternoons each week and weed them of distractions. We can choose a setting that encourages relaxation and uplift. We can fill it with totems and frippery — a balloon for a child, sparkling wine for a spouse — that signal celebration and create a sense of the sacred.

And there's no doubt that the degree of attentiveness that we bring to an occasion ennobles or demeans it. Better to spend 15 focused, responsive minutes than 30 utterly distracted ones.

But people tend not to operate on cue.
QT is my love language. I don't like the implication later that cohabiting couples just want more QT, but I'm learning how important extended face time really is.
Title: Underage Drinking
Source: Jimmy Akin
This is not so relevant to me as it once was, since I am way over the legal drinking age, but I like his method of reasoning through just versus unjust laws and scandal. I think we've lost our cultural sense of scandal and that such a loss is a bad thing.
Title: Gender Heresy
Source: Catholic Authenticity by Melinda Selmys
Not having a single answer to the transgender question is super hard. This is an excellent analysis of both positions and why it's important that discussion happens at all, even if I'm still frustrated that there's no single answer yet.
Title: We Are Signs
Source: Theology of the Body Evangelization Team (TOBET) Blog
In a culture that believes sex is a universal "right" and something that everyone must have, a single person leading a chaste life is one powerful sign! It means that their sexuality is reserved. Not repressed, but reserved. Reserved because it's intended for something grand, and refuses to settle for anything less.
Title: There's an awful cost to getting a Ph.D. that no one talks about
Source: Quartz
Academia is understanding, but perhaps too accepting, that everyone has problems," says Jane. "Just because many people do have mental health problems, it's not ok that that's 'how it is.'"
Title: The problem isn't that life is unfair—it's that you don't know the rules
Source: Business Insider
I had to break Rule #2 to my students all the time. Working hard is important, but that alone doesn't get you good grades.
Title: Three Simple Rules for Happiness
Source: The Catholic Gentleman
In the same way, marriages become more stable only after disillusionment has brought the honeymoon to an end. The great value of the marital vow is in keeping the couple together during the first quarrel; it tides them over their early period of resentment, until they get the second wind of true happiness at being together. Marriage joys, like all great joys, are born out of some pain. As we must crack the nut to taste the sweet so, in the spiritual life, the cross must be the prelude to the crown.
Is there anything Fulton Sheen wrote or said that is not pure gold? I'm pretty sure there's nothing.
---
For up-to-the minute recommendations from what I read, follow me on Pocket.