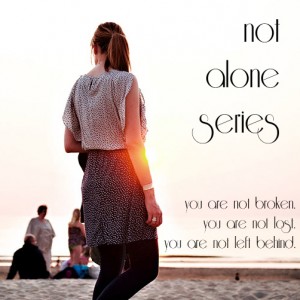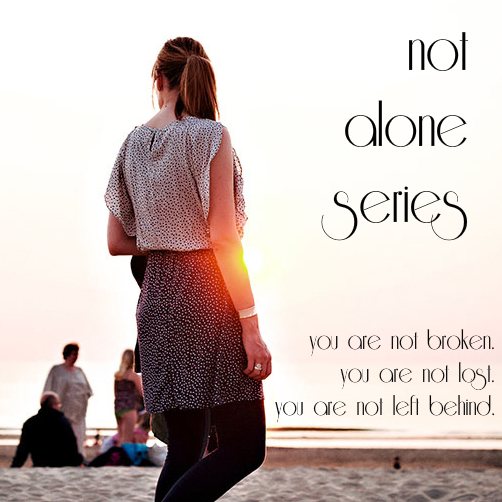 This month's guest hostess is our other co-founder, Morgan.
We are now fully immersed in wedding season! What are your favorite parts of a wedding? Where do you find the best dresses for the occasion? Have any unique gift ideas? Share anything and all tips and tricks with us!
I generally like weddings. Before I took up West Coast Swing, weddings were my best chance at a good, old-fashioned dance party: less teenage awkwardness, more fun. I also like going to church and dressing up, although managing the expenses of travel and clothing can be tricky.
I find my favorite wedding guest dresses at department stores. The one I'm wearing in this photo was originally purchased from Kohl's for a wedding. I re-wore it for so many formal occasions that I eventually had to retire it. I still have it, though, just in case!
My favorite gift idea stems from my budgeting lifestyle. My personal rule is that I will spend money to be in a wedding, to fly to a wedding, or to purchase a customary gift, but not for all three. So when I don't send a regular gift, I like to give spiritual bouquets.
When I describe this concept to friends I've met post-college, they're always a little bewildered. It must be one of those things like my holy medals (I wear four) that is more common on the East Coast than inland. A spiritual bouquet is a collection of prayers, sacrifices, etc. offered for a particular occasion. It's like a bouquet flowers, except that flowers die. Prayers have eternal effect. It also has the advantage of being way less expensive than actual flowers or most other wedding gifts.
When I am invited to a wedding I can't attend, I actually do both: a regular present and a spiritual one, usually a rosary prayed as the wedding begins. When I'm invited to one I just can't afford, I like to combine a rosary, a Divine Mercy Chaplet, and some other prayer that reminds me of the couple (St. Michael, or even just a bunch of Our Fathers and Hail Marys).
My favorite single-girl wedding strategy is to dance the night away. Literally. I generally wear my hair up to weddings because it won't get sweaty from dancing for hours. (It's also usually in updo-only condition by Saturday. #blackhaircareproblems) I pick relatively comfortable shoes. Dancing nonstop keeps me from drinking too much and sitting around complaining about how, yet again, this is not my wedding. I'm always without a partner, but that doesn't matter. My freestyle is beyond satisfactory. I'm developing a small collection of wedding thank-you cards that specifically note my masterful dance floor presence.
Even when I'm down about not being married myself, someone else's wedding is a chance for me to look good and celebrate for a few hours. I can get behind that.
---
View past and upcoming topics here or like our Facebook Page for regular alerts.
Link up with Morgan at Follow and Believe!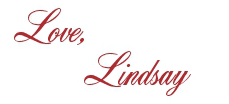 I bet you'll love these posts, too!