I tend not to like vignette-style books. I never did like The House on Mango Street, critical acclaim and racially diverse protagonist notwithstanding. I do, however, enjoy stories of young adults living the Catholic life with joy, not bitterness. It's refreshing, and it's my reality. With a lighthearted approach in mind, I read Operating on Faith: A Painfully True Love Story, by Matt Weber, and found much mirth infused by reverence.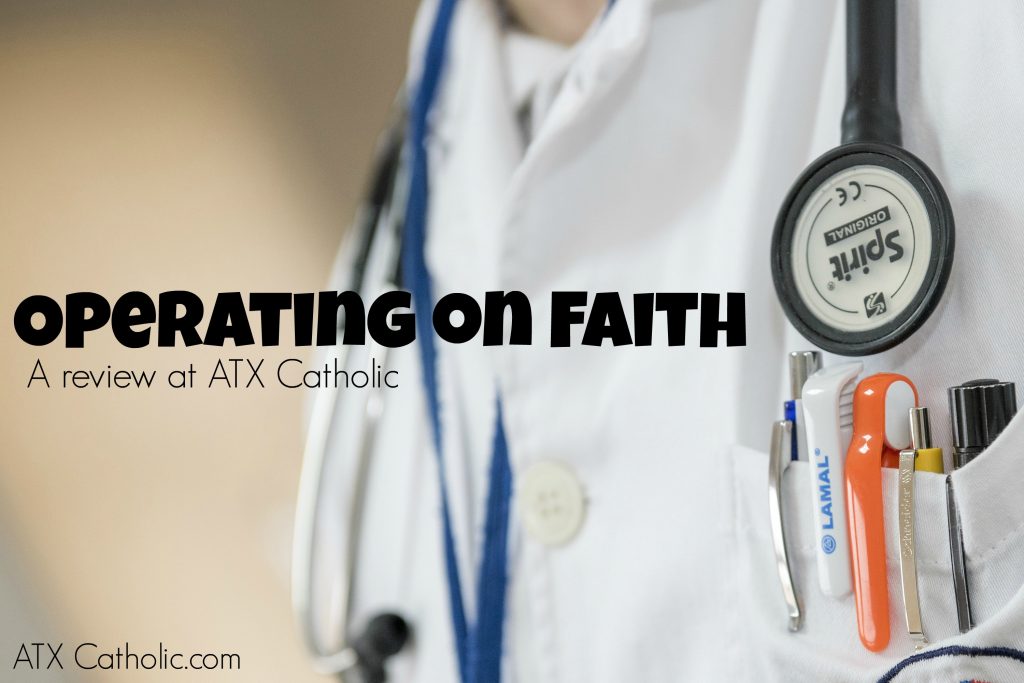 As I said, this book is a memoir told by way of vignettes through Weber's first few years of marriage. I knew that the "for better or for worse" of Matt and Nell's early marriage would come into play, but I still wanted a cohesive character journey to follow. Even with scattered scenes, I like to have the feeling that there is a running theme to a story, a particular meaning. In the author's own words, the major takeaway is that we should "find the meaning." I struggled with that. Weber definitely encourages his readers to find meaning in their suffering (physical and spiritual), but he has one critical factor that not everyone does….
Read the rest at ATX Catholic.